Book Free Valuation
The New Way to Sell Your House
Sell your home in Istanbul fast and pay only 9.900 TL standard service fee instead of 2% commission.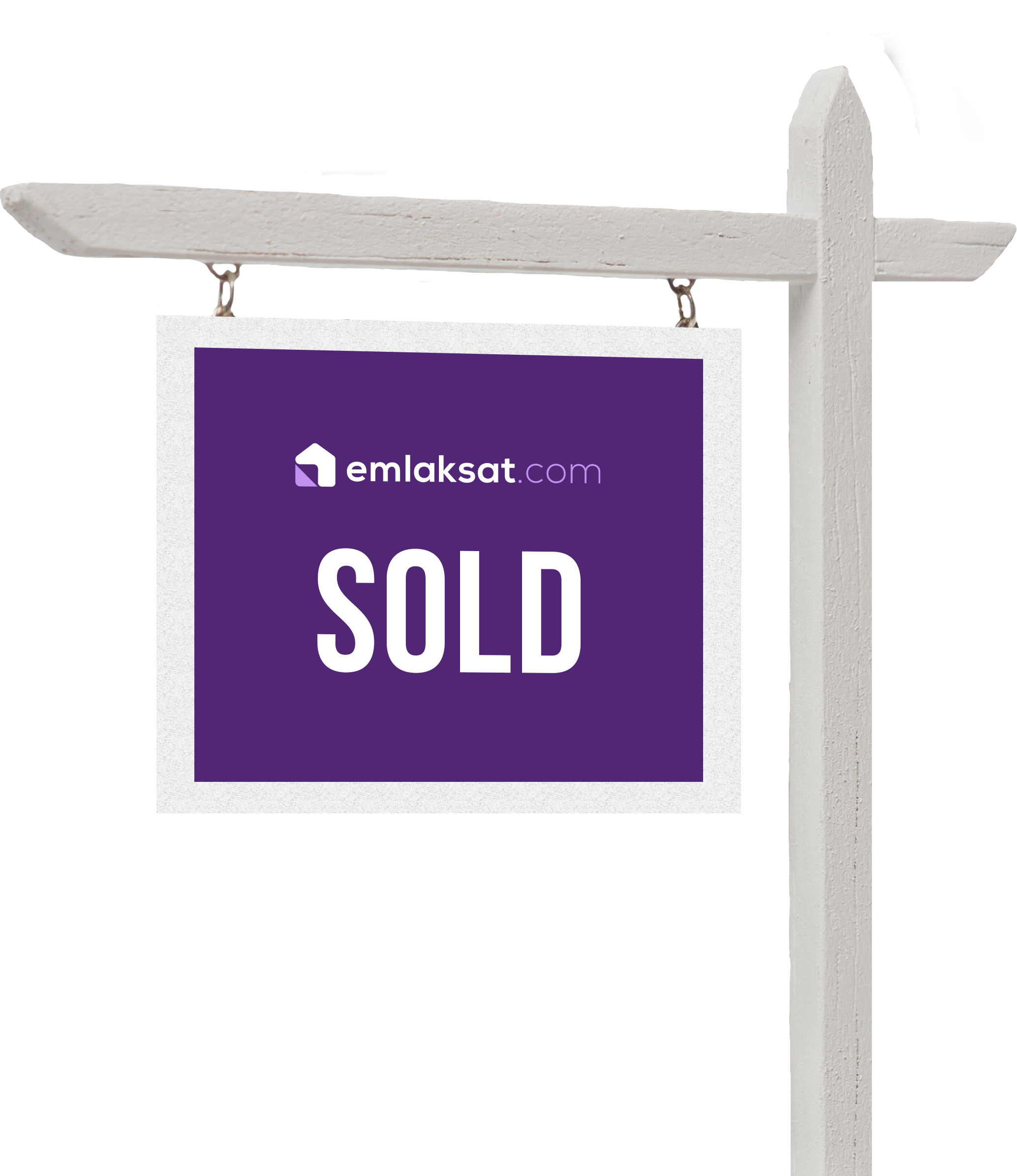 Publishing your house's advertisement in 48 hours
 Preparing your house valuation report
 Professional photo and video shooting
 3D house tour production with Matterport
 Publishing the advertisement of your house on Zingat.com, Sahibinden.com, Hepsiemlak.com and Emlakjet.com
 Advertising your house on Instagram, Facebook and Google
Instant tracking of sale process via Emlaksat mobile application
 Presenting your house to more than 25 thousand foreign investors
Traditional Commision Cost (from the seller)
Emlaksat Fixed Service Fee (from the seller)
Your Saving with Emlaksat
TL
What do we provide with the Matterport 3D house tour?
House tours can be a challenging process for both buyer and seller. Get the chance to show your house to thousands of people with the images taken by our professional team!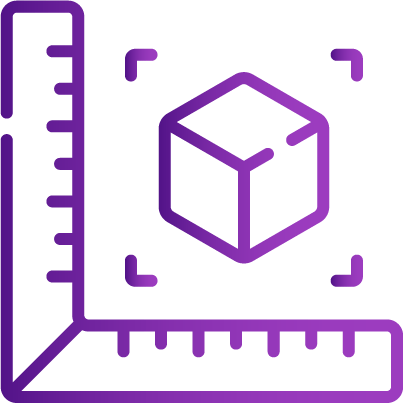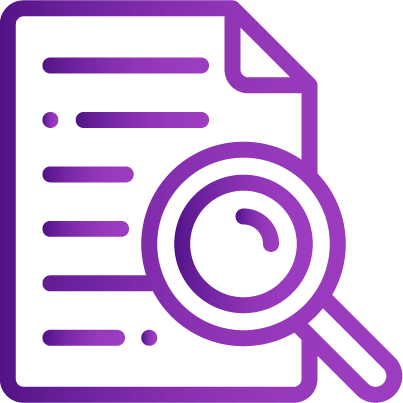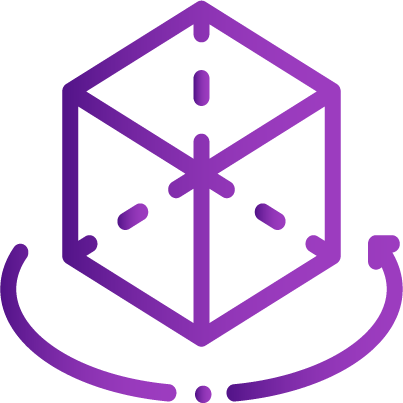 You can see every point of the house in detail with the 3d photos taken integrated with the Matterport application, and you can walk around in every room.

7/24 access and every angle of the house in high resolution allows you to tour the house as you wish without needing anyone.
The layout of the house, the floor plan view can be easily understood. Room and floor plans are shown realistically from a bird's eye view. You can experience the feeling of walking between the rooms!

With the control panel special for you in our mobile application, you can monitor in detail how many people see your house, tour it virtually and add it to their favorites.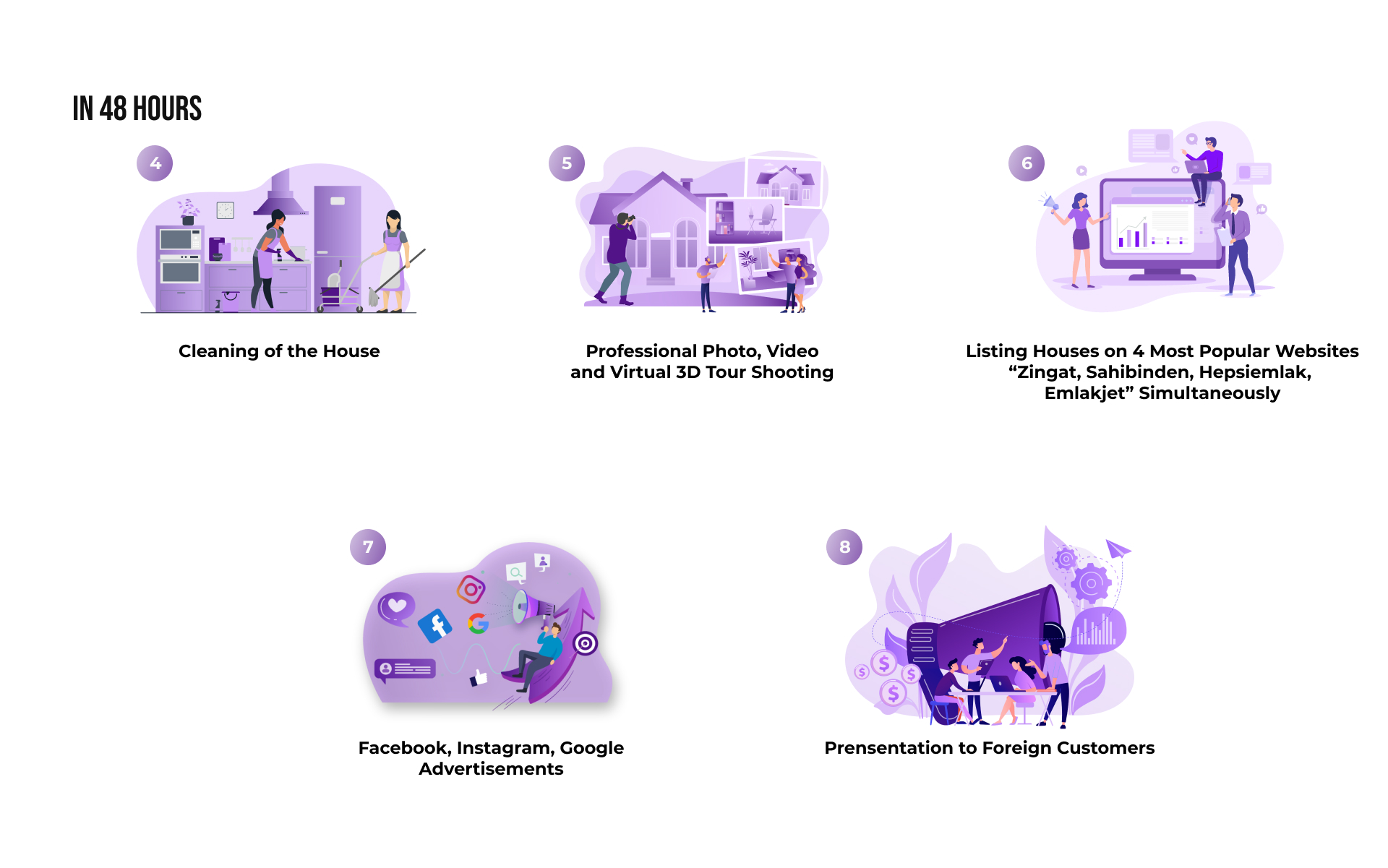 Feel free to call us every day from 09:00 to 21:00. Out of these hours, you can leave us a message on Whatsapp or through email and we'll get back to you.