Let Us Call You
A new way to rent your house!
We rent out your house as fast as possible with fair price to the right tenant free of charge.
Preparation of your house for renting process in 48 hours
Professional video filming and photography service
Listing your house at websites Sahibinden.com, Hepsiemlak.com, Zingat.com and Emlakjet.com
Creating a candidate list consisting of reliable tenant candidates by making the necessary checks
Professionally preparing the Renting Contract that will be signed between the tenant and the landlord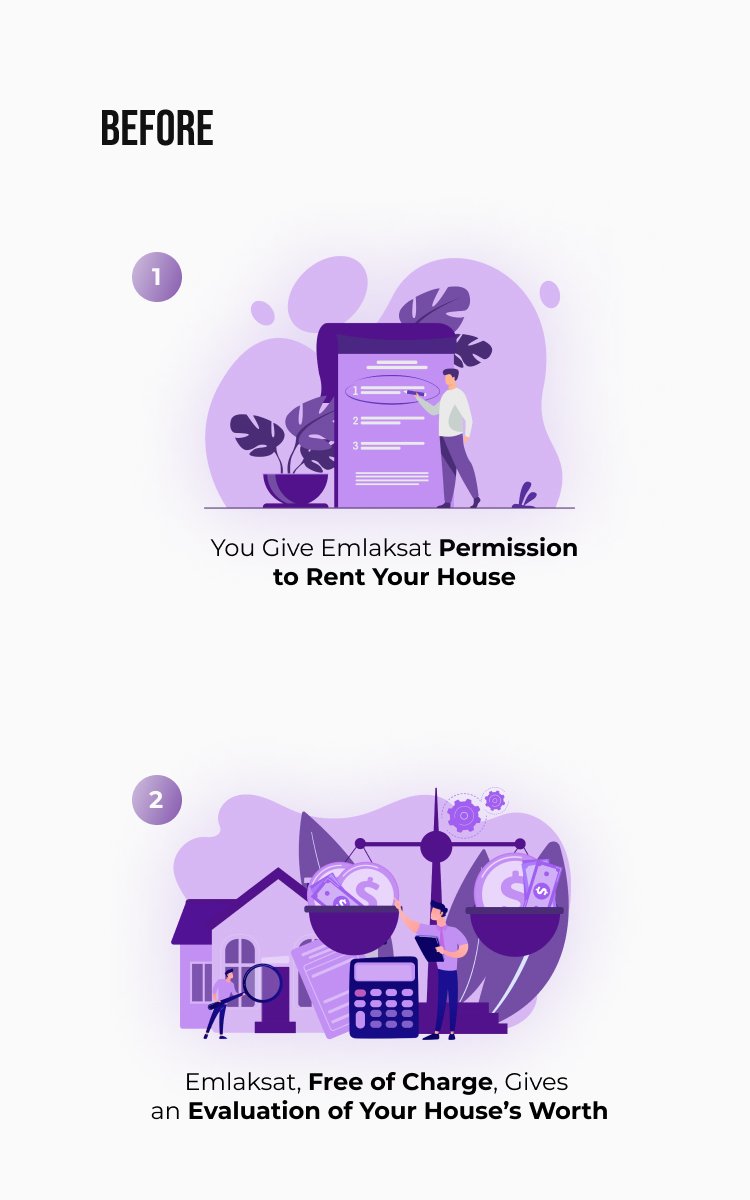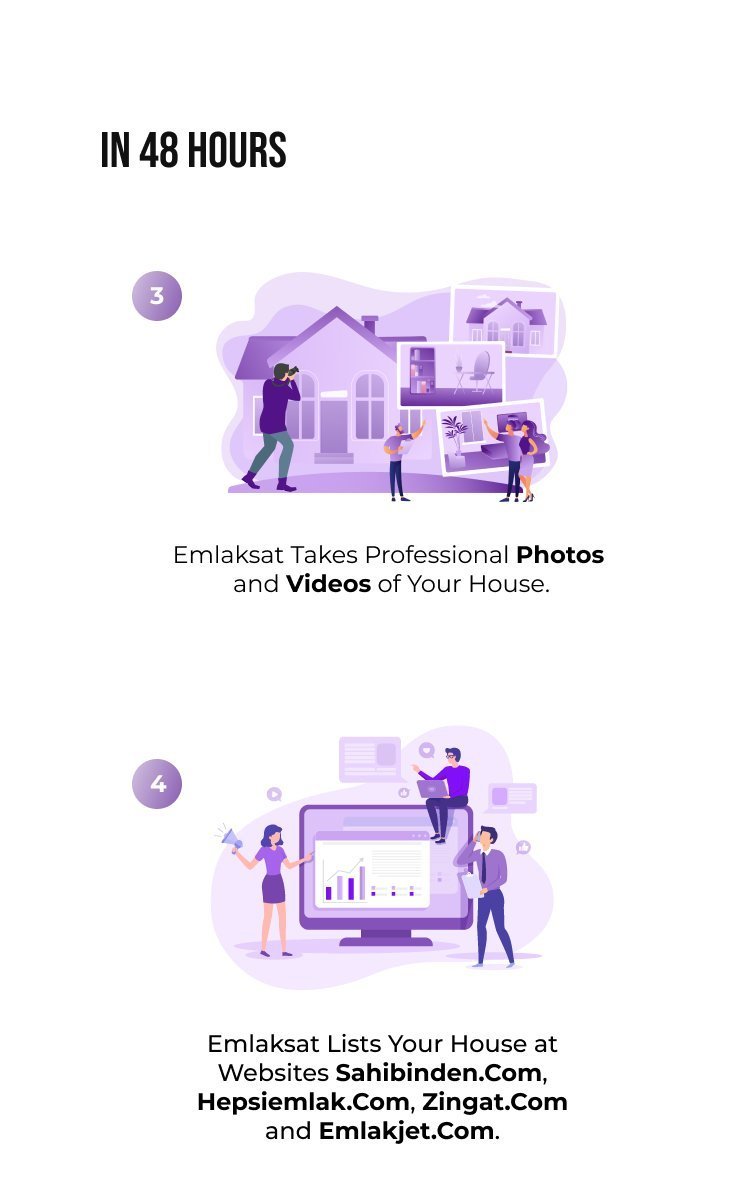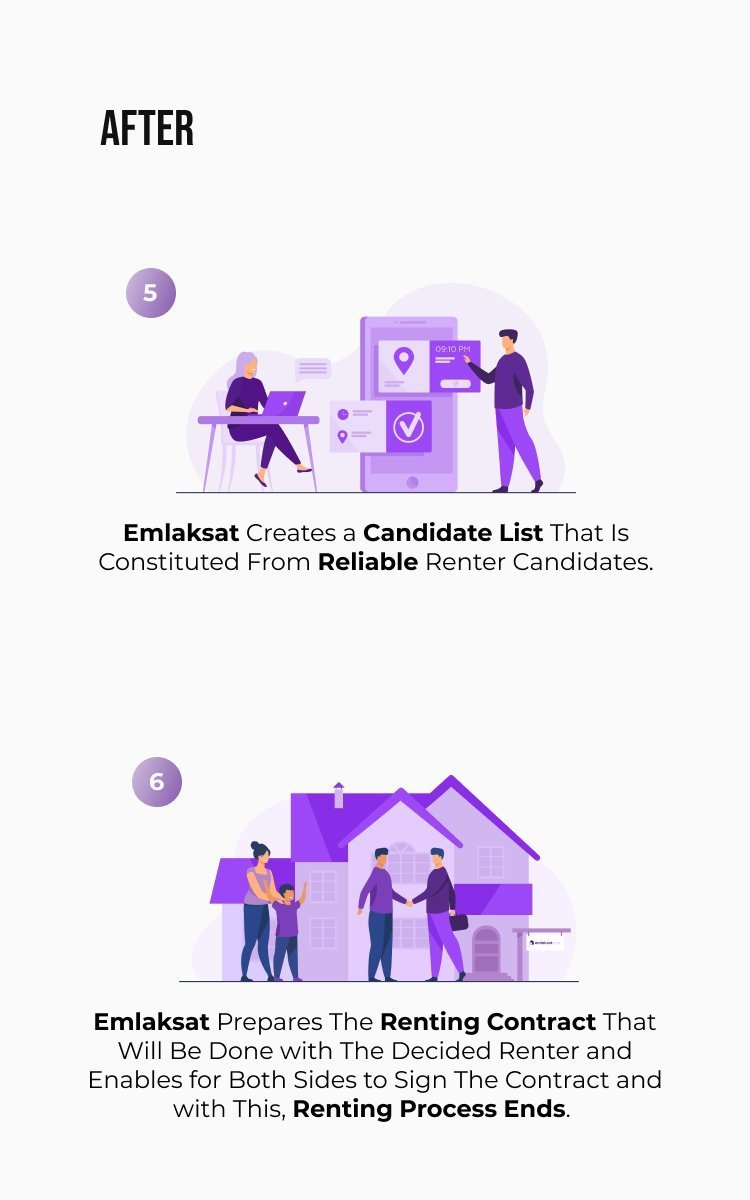 You can call us every day from 09:00-21:00. Outside this period, you can leave us a message on Whatsapp or through email.