Best Places to Live in Istanbul: Where Should You Live?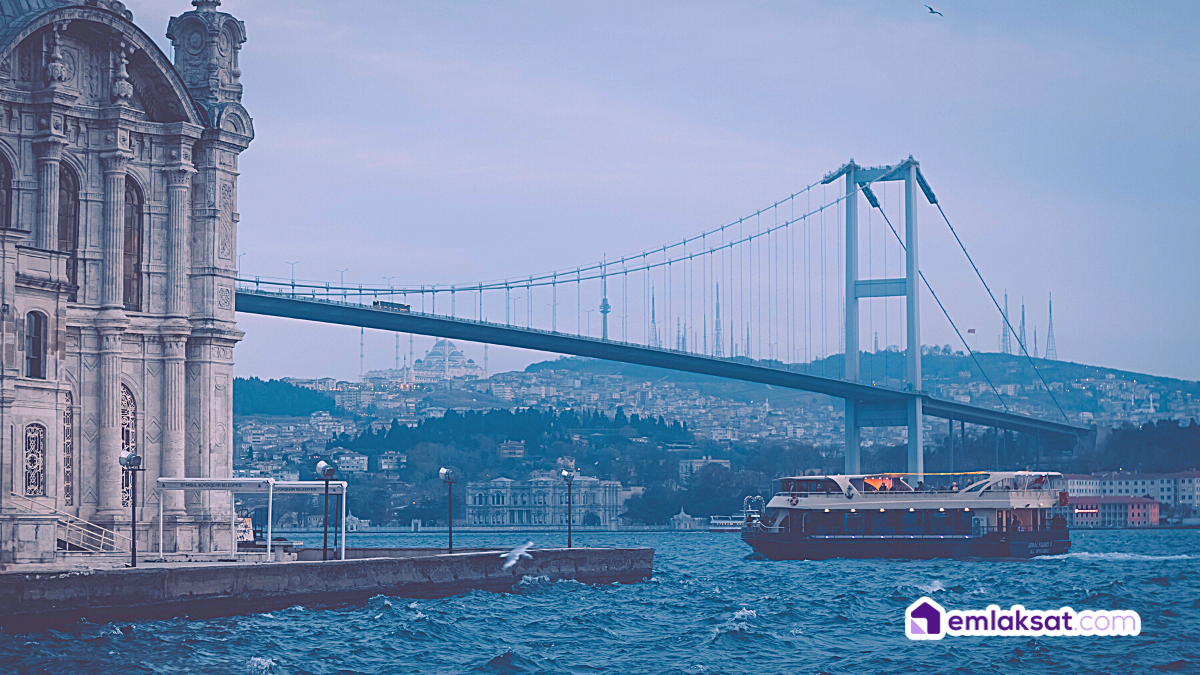 Raise your hand if, at some point in your life, you've dreamed about packing up your belongings and moving to a whole new country full of new opportunities and adventures.
Moving to a whole new country is often a once in a lifetime opportunity which has to take a great deal of consideration and planning. In this guide, we're going to break down and review the best neigborhoods to live in Istanbul for those who wish to move to this wonderful, multicultural city which is full of opportunities based on land use, built form, quality and conservation of public spaces and natural environments, efficiency of transport networks, accessibility to work, education, health and community services and social and recreational opportunities
Let's try and take some of the weight off your shoulders by giving you an insight on what some of the best Istanbul neighborhoods can offer you as a resident. Ready? Let's dive in and reveal our top 5 places to live in Istanbul.
• Besiktas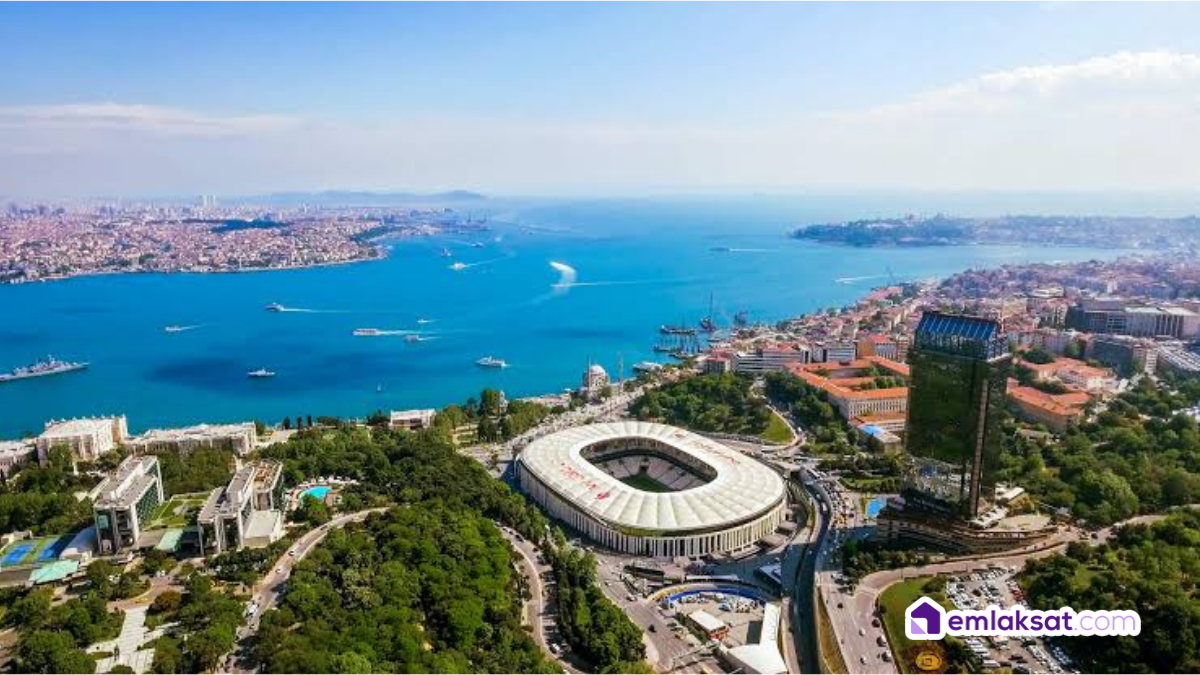 Located on the European shore of Bosphorus, Besiktas is easly one of the best places in Istanbul which is famous for its vibrant energy, combination of local culture, history, city life and amazing places. The capital of education, art and culture is also the most valuable region of the Bosphorus with its neighborhoods such as Ortakoy, Arnavutkoy, Kurucesme and Bebek. Hosting the most famous historical places in Istanbul such as Ciragan, Dolmabahce and Yildiz Palace, Besiktas also is the one of the best places to live transportation wise by being in the center of Istanbul. A great place full of students, nice places and an amazing view, Besiktas should be one of the places to consider if you're moving to Istanbul.
• Kadikoy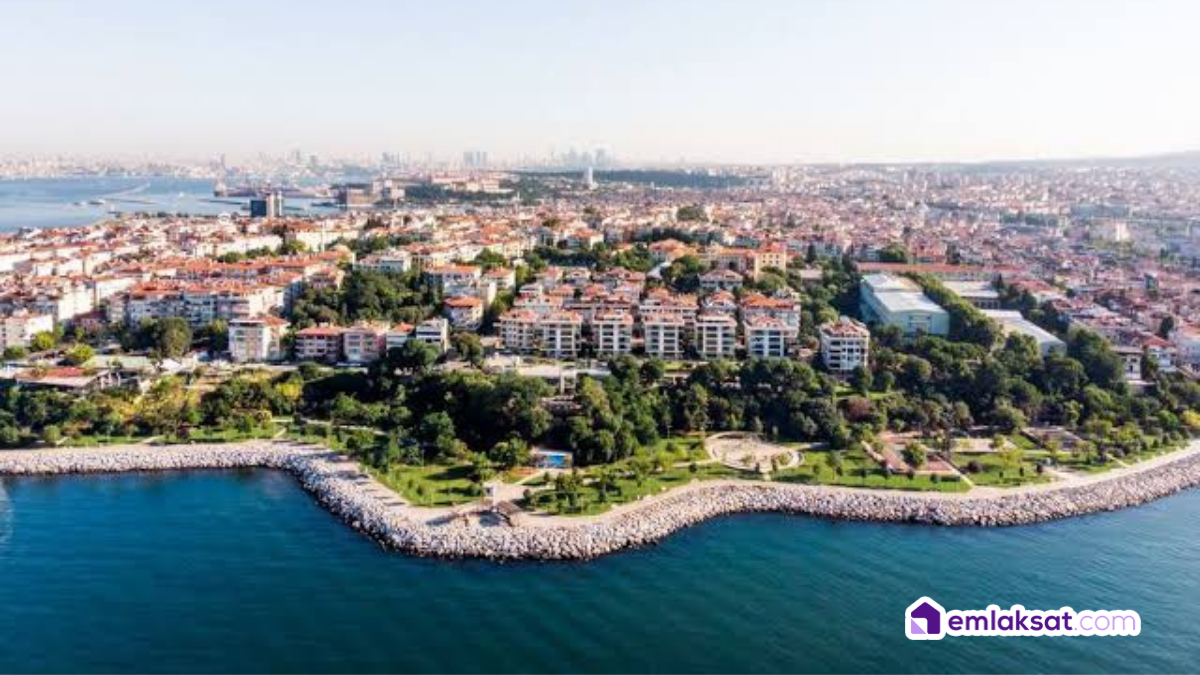 Counted as one of the best places in Istanbul, living in Kadikoy is to live in the most qualified districts in Istanbul. A center which offers a wide range of shopping options, beaches, parks, cultural activities and social facilities. In addition to its many opportunities, Kadikoy also stands out with its transportation facilities. Kadikoy, the place which has the potential to offer you everything you need, increases its value day by day. Both a great place for those who want to invest some money and those who want to spend their life in an amazing neighborhood. If you want to spend your life in this one of a kind neighborhood, check out the great residences in Kadikoy which we have listed for you.
• Bakirkoy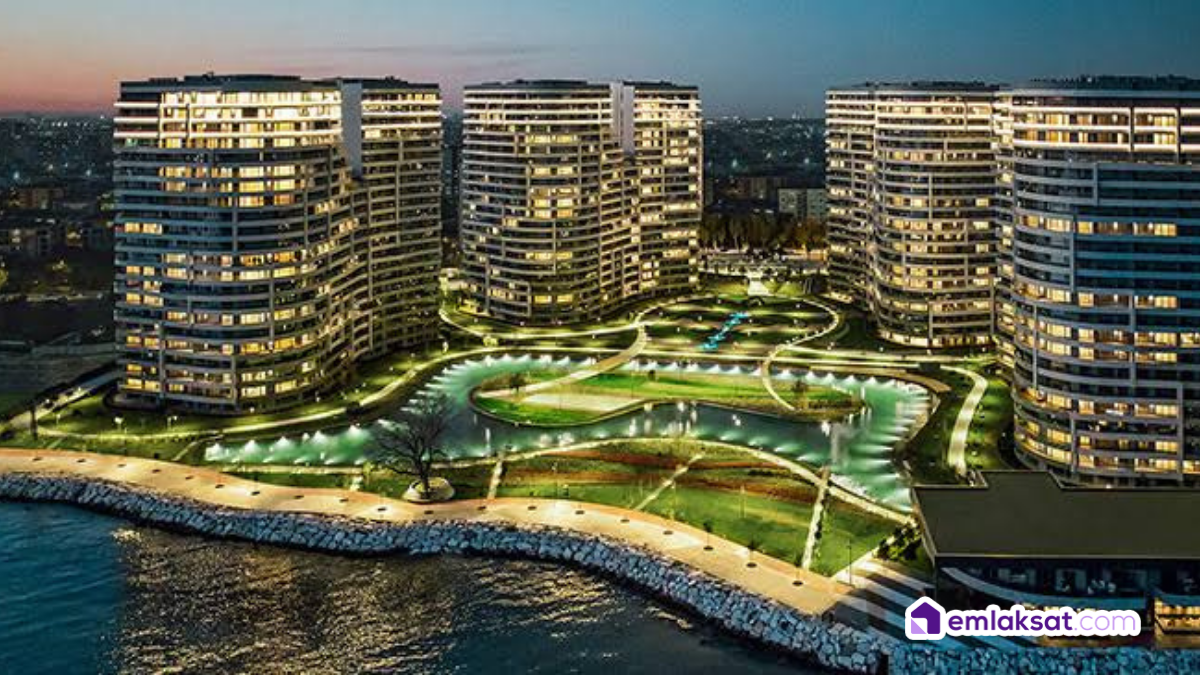 Located on the European side, Bakirkoy is famous for its modern and peaceful daily life, shopping opportunities, seaside recreation, cultural activities, safeness and easy transportation. Most livable neighborhoods in Bakirkoy include Yesilkoy, Atakoy and Florya.
• Sisli
Sadly one of the most expensive places to live in Istanbul, Sisli is a prominent district in the European side of Istanbul. Filled with tall skyscrapers, large shopping malls, entertainment and dining places, Sisli is an amazing place for whoever likes a fast-paced lifestyle and luxury. Most livable neighborhoods in Sisli include Nisantasi, Tesvikiye and Macka.
• Beyoglu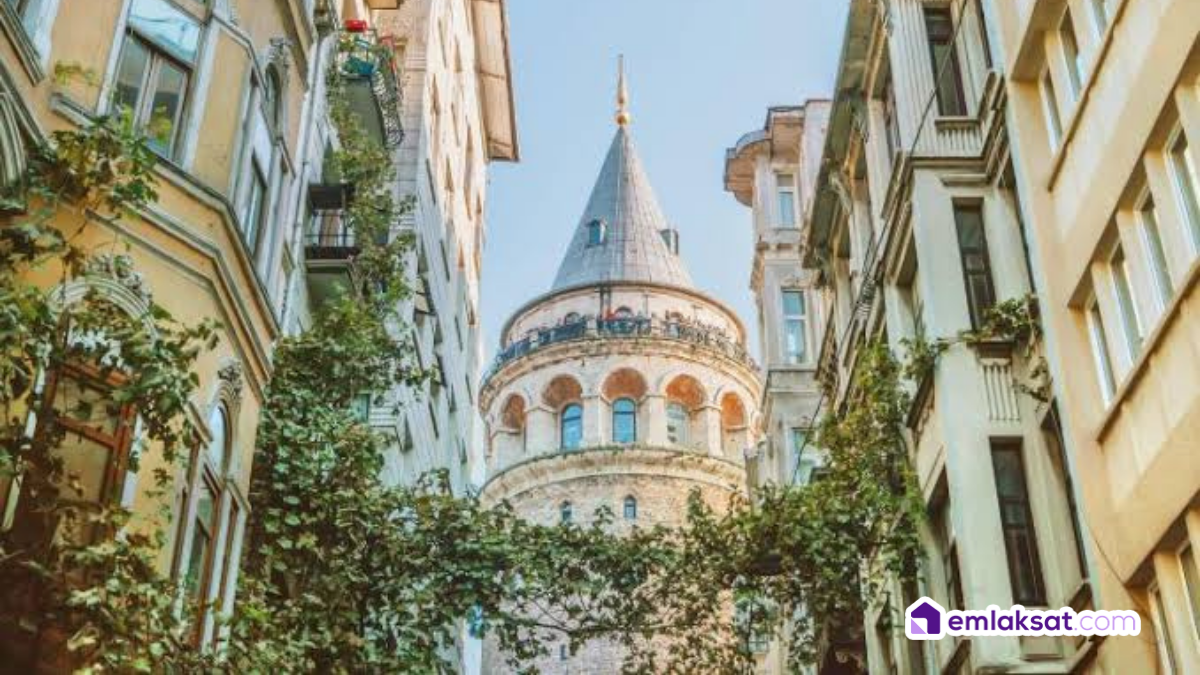 Located on the European side, Beyoglu is mostly known for its cozy neighborhoods such as Cihangir, Galata and Karakoy. Especially famous for the square of Taksim, the great pedestrian avenue of Istiklal, restaurants and cafes, night life, culture and art activities, Beyoğlu extends to the entrance of the Golden Horn in front of the bridge of Galata. Beyoglu would be a great choice for those who prefer a fast-paced, vibrant lifestyle.