Generation Z and Real Estate Sector
Who Is Generation Z?
Generation Z is a demographic generation that comes after Generation Y and precedes Generation Alpha. It consists of people born between 1997 and 2012. Personality characteristics; They are individual, questioning, socializing on the internet, quickly bored due to their quick access to information, and anti-authoritarian type.
Researchers and media say that this generation was formed by people born from the late 1990s to the beginning of the 2010s.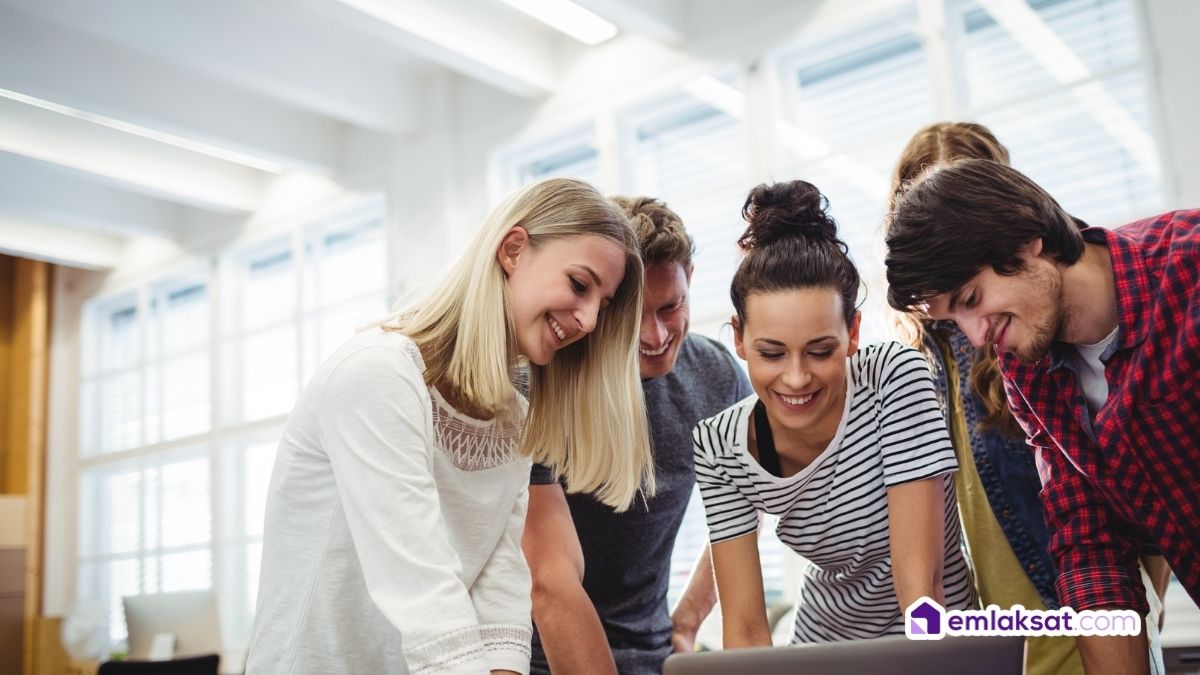 Generation Z and Real Estate Sector
While the future trends, from green buildings to smart homes in real estate, are starting to come to the fore, Generation Z, formed by those born in 2000 and after, is already a candidate to become new customers of real estate consultants as "potential buyers." The real estate sector has gradually started to shift its focus to Generation Z. So what should real estate consultants know about Generation Z? What should be considered when selling and renting houses to generation Z births?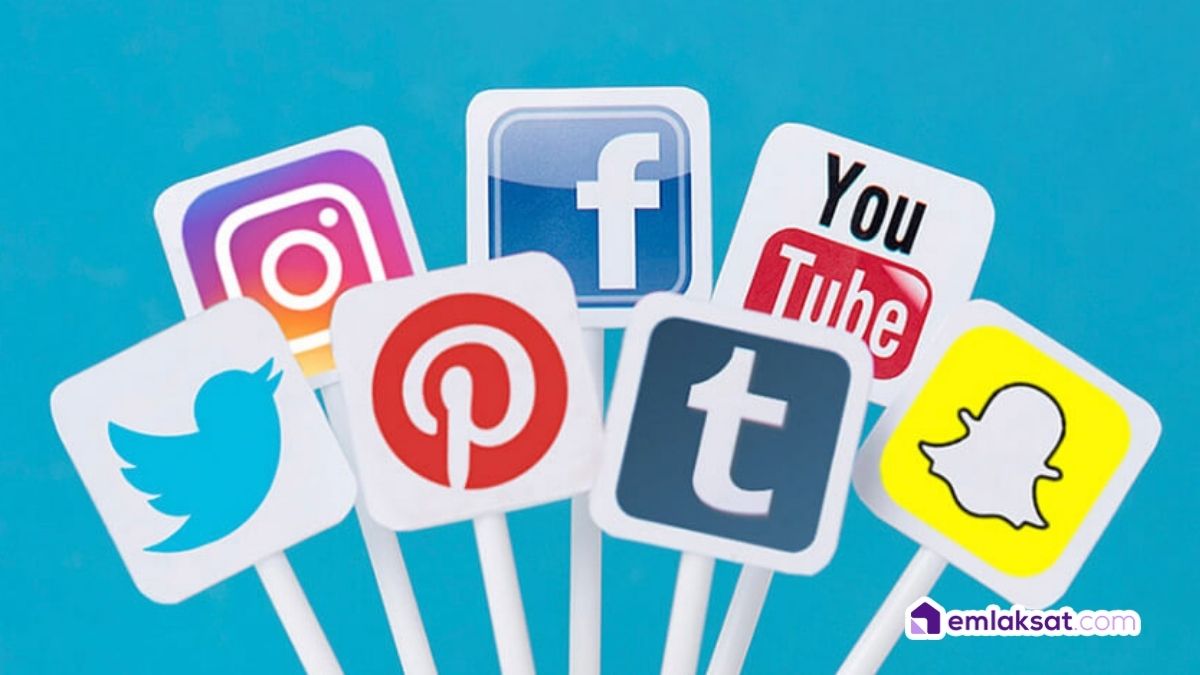 What Are the Common Characteristics of Generation Z?
• The other name of Generation Z is Generation Alpha. They are not traditional and very curious. They were born into the digital world, and technology is a need for them.
• The generation with the most educational opportunities wants to see and hear while seeing rather than memorizing. Their visual perception is apparent.
• The first choice of Generation Z, which was born and raised in the digital world, in social media is YouTube, where it is 97 percent present. Apart from YouTube, Instagram and Snapchat are her favorites.
• Generation Z is the first truly digital generation to enter the tech world right after birth. This situation is reflected in his interest in technology. According to a report by Google which is all about the Trends & Insights of Generation Z in Turkey, about 64% of Generation Z emphasize that they are constantly online, and 57% feel more insecure without a cell phone than without a wallet.
• They are more successful than other generations in dealing with various sociological groups and seeking remedies.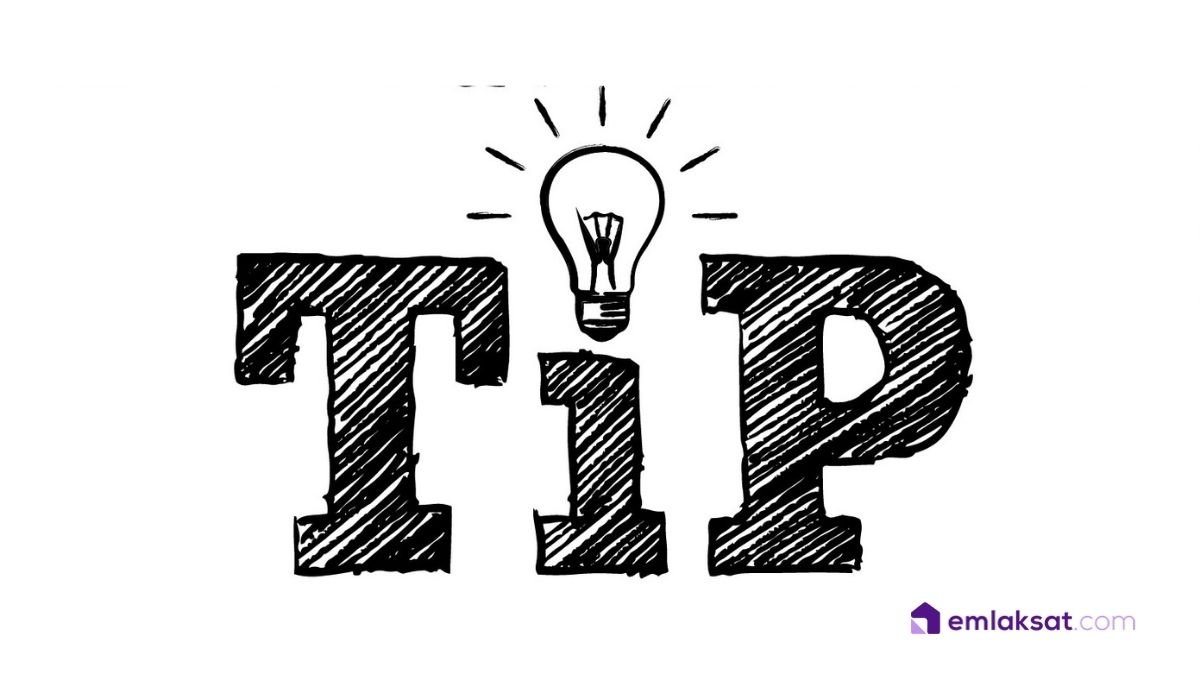 Some Tips!
• The characteristics of Generation Z that we have listed give clues to real estate consultants on how to pursue a real estate marketing and sales strategy for their customers soon.
• Focusing on YouTube channels in real estate marketing; It is essential to pay attention to visual quality by activating real estate ads with photos and videos.
• While buying a house, even if they live in another city, the Alpha generation will want to see it on the spot. This situation indicates that the ad description information should be as clear and accurate as possible.
• Real estate consultants will also need to be more creative with small gifts, as they are motivated by being rewarded from childhood. This issue is a more frequently used marketing method abroad, and it seems that such applications will increase in our country.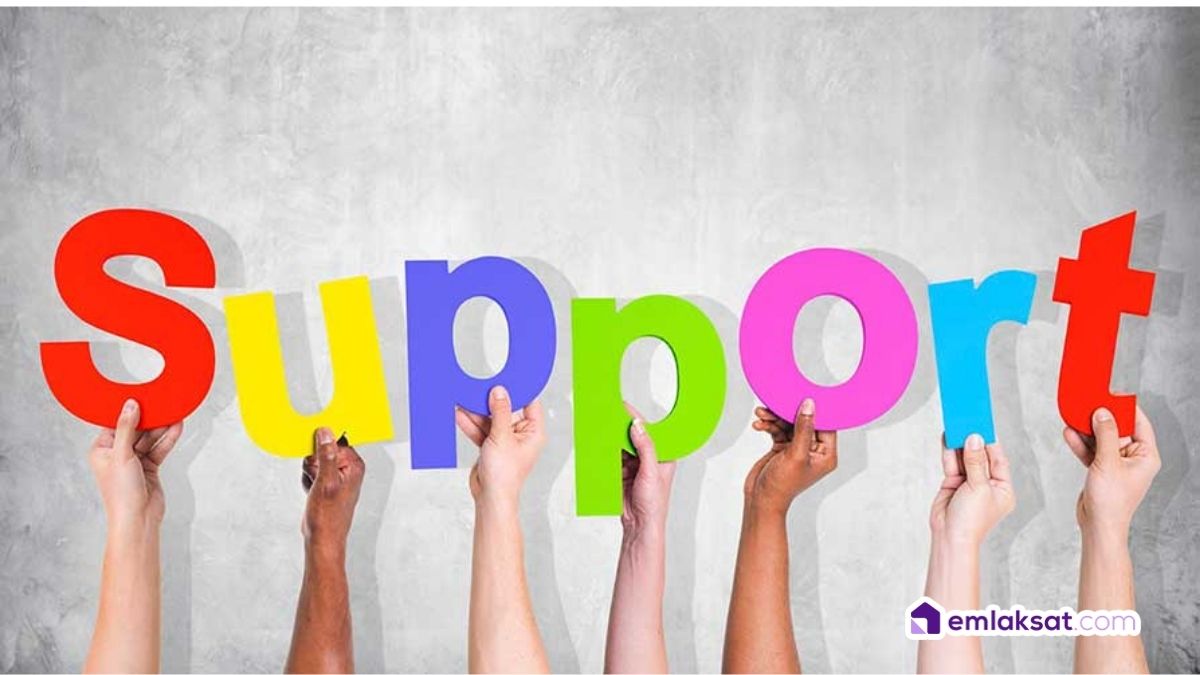 What Kind of Support Is Needed?
• The most critical desire of generation Z is to work with a real estate agent they are sure they understand. Consultants who understand what kind of life they dream of, what kind of home they want to have and who can convey this in a correct communication language will be the favorite of Generation Z.
• Generation Z will search for their home on online real estate websites. Since they are very skilled in technology and know about everything, when they examine a real estate ad, they will look at the photos or the price and quickly access the real estate market information in the region where the house is located. They will evaluate the socialization options and entertainment centers around the house when choosing their home.
• They are very ready to live with foreign neighbors. Diversity culture is precious for them. These features show that they are prepared to use their real estate preferences in favor of different cities.
• As a residential property, smart home technology, apartments in green buildings that respect nature, and residences where they will feel safe against adverse conditions such as climate change will be prioritized for the Z generation.