How Can I Sell My Property in Turkey?
Turkey is one of the most popular tourist destinations in the world and is becoming more and more popular place to invest in property. If you have a property in Turkey that you want to sell, you may be wondering how you may do it. In this article, you will find some necessary information that includes helpful hints for selling your property in Turkey.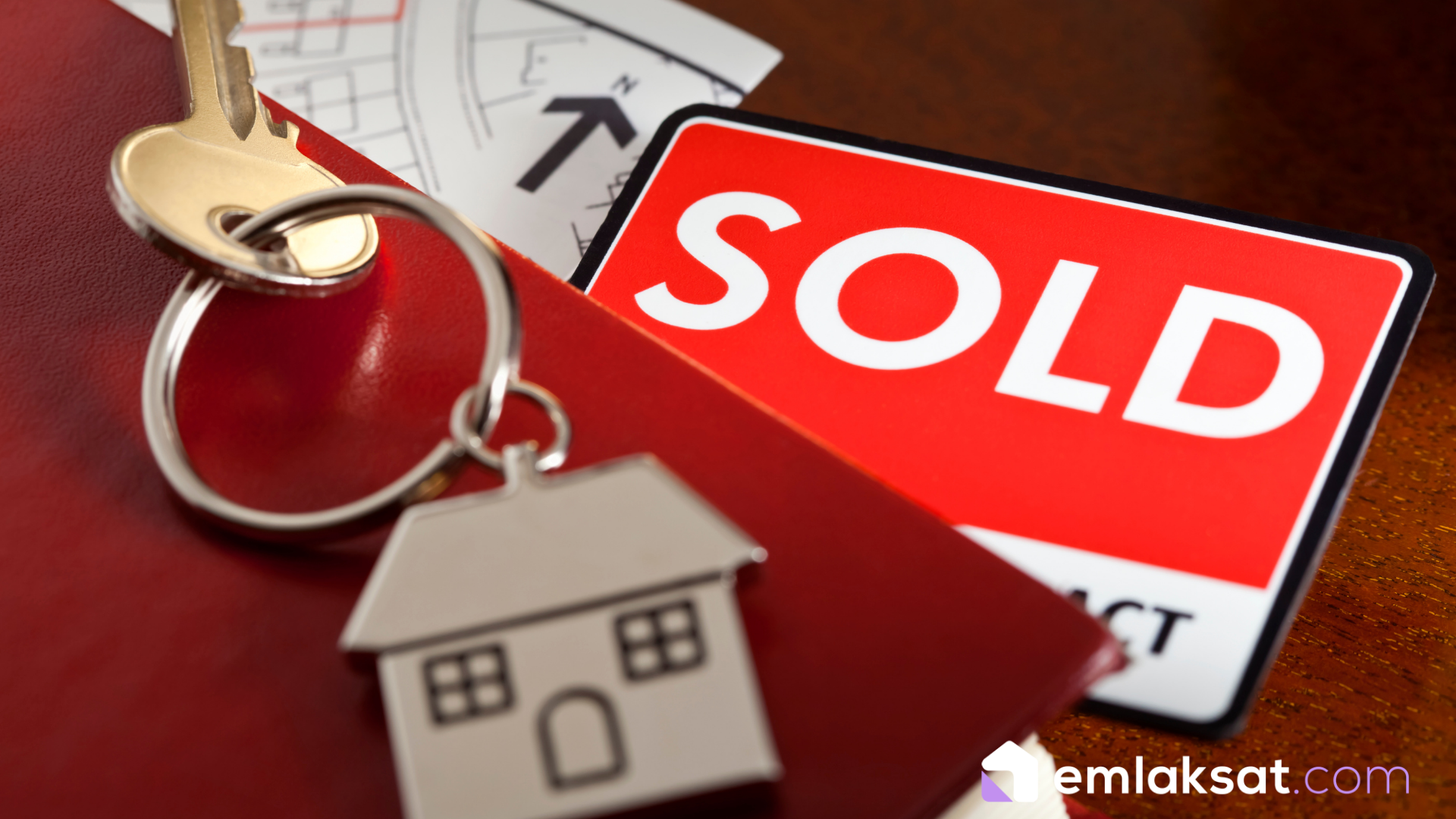 How to Find A Buyer for Your Apartment
It is important to select the best real estate agent in Turkey. There are numerous Turkish real estate agents. While many people believe that listing a property with all local agents will result in a faster sale, this is not always true. For the best results, try register your property with no more than a few agents.
Prefer agency with a large market audience and deep knowledge of the sector. Because a resident agent with a strong internet presence will invest time and money in promoting your apartment, as well as getting to know you and all of the home's important selling characteristics.
Check their website to see how many other properties are listed. Then, read the property descriptions, they must be easy to understand. That gives you an idea that what yours will look like if you choose them. Note them to contact if you like their strategy and they are in your area.
How Does the Process Works While Selling Property in Turkey?
For foreign nationals, deciding on the suitable terms and conditions for the sale of their property can be a difficult and complex procedure. That's why you can get legal counsel help from a lawyer, if you want.
Here are steps of the process:
Look for a real estate firm with a strong marketing network for both domestic and international buyers.
Discuss your needs and preferences with the agent. Negotiate commission fees and the scope of services you'll need to sell your home. You should determine together the commission rates and the range of services required to sell your home.
Sign a contract with the real estate company.
The company will advertise your property and show it to potential buyers.
The real estate agent will help you in completing the sale by submitting the following documents to the land registry office after the deal is completed:
Copy of your property ownership document (TAPU)
Notarized ID (translated passport copy)
Your Turkish tax ID
2x passport size photos
Compulsory earthquake insurance (known as DASK insurance)
Municipality value document
The property valuation report (obligatory) must be ready before making an official sale application to the land registry office.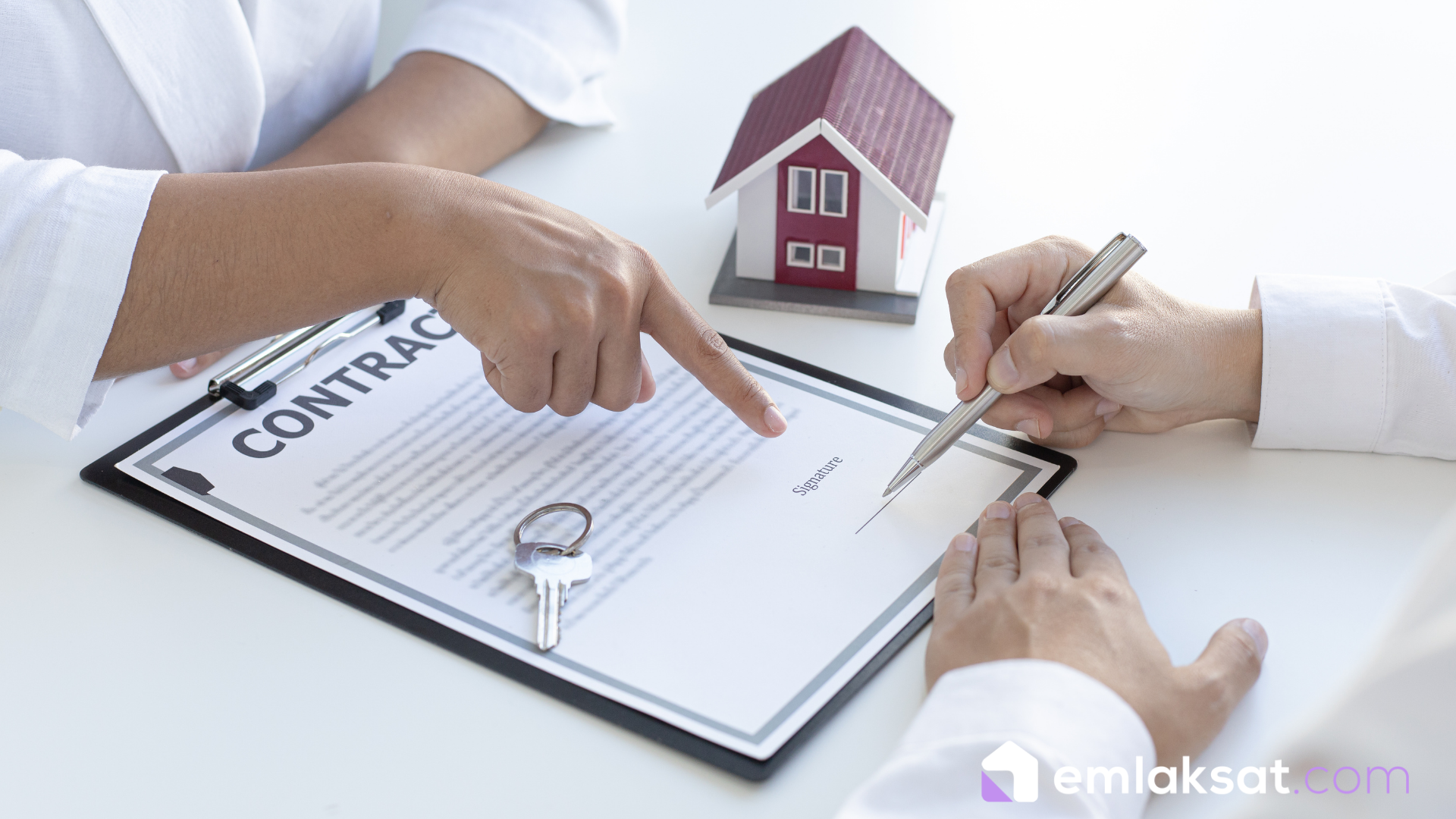 Note: The Land Registry will check that you are up-to-date on all your municipal property taxes which will need to be settled (if unpaid) in order to complete the sale of your property.
Disconnect your electricity, water, gas, and internet connections to your property after completion of the sale (and don't forget to get back the initial deposit you paid when you first connected services).
What Are the Costs of Selling Property in Turkey?
Depending on your region and real estate agent choice, the costs and taxes related to selling your property in Turkey can vary (for their fees). However, when you sell your property, be prepared to pay the following fees:
Real estate agent fee
Notarization costs
Two percent (2%) sale tax based on the agreed selling price
Earthquake insurance (which you should already have, but if not, will need to buy before you can sell)
Property evaluation costs and property survey report costs
Potential capital gains tax if you sell your property for more than you bought it for
What Is Capital Gain Tax in Turkey?
Capital gains from the sale of assets in Turkey are subject to 20% corporate tax. Capital gains are based on the difference between the net book value of the assets on the balance sheet and their selling price. There is 18% VAT on the sales price.
Do I Have to Pay Capital Gains to Sell My Apartment in Turkey?
The answer depends on how long you've owned the property and the type of property. Here are three scenarios in which you will not have to pay capital gains on the sale of your property:
You don't pay capital gains if your property has a title deed registered BEFORE March 2007 and you owned your home for 4 years prior to the date of transfer/sale to the new owner.
You don't pay capital gains if your property has a title deed registered AFTER March 2007 and you owned your home for 5 years prior to the date of transfer/sale to the new owner.
You don't pay capital gains if you purchased a brand-new property that you have owned for less than 1 year prior to the date of transfer/sale to the new owner (after 1 year you'll have to wait the standard 5-year time period to not pay capital gains).
You can find all kinds of content about selling or renting properties on Emlaksat Blog. You can call us every day from 08503079363, send a WhatsApp message from our website or send an e-mail to our e-mail address bilgi@emlaksat.com. If you like, we can also contact you if you fill out the contact form on our website.