Top 5 Best PropTech Companies in Turkey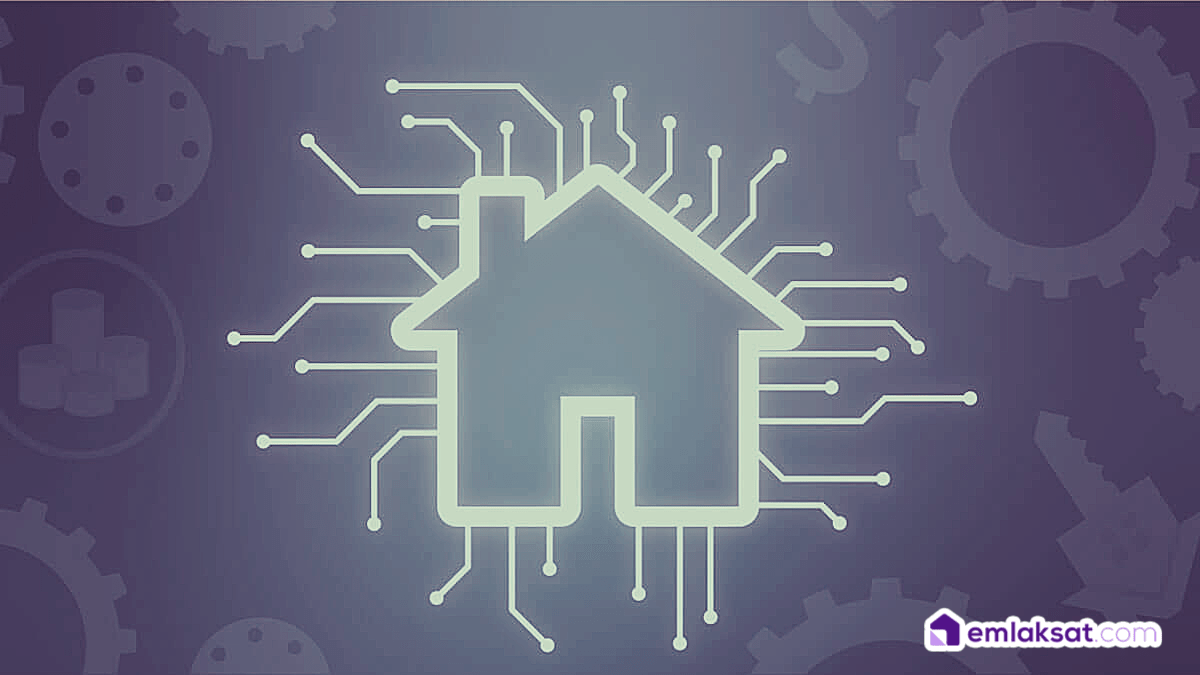 Technology continues to improve itself day by day and continues to change the routine that we are familiar with. Today, many sectors have begun to unite with technology. Of course, the real estate sector has come together with technology, not lagging behind the requirements of the period we are in, and the term Proptech, which we can call real estate technologies, emerged. This new definition created by technology in the real estate sector, Proptech, causes a significant change in information, operations, and management. Proptech has developed in short- and long-term real estate listings technology, office sharing economy, facility management, construction technologies, and home service. On the other hand, the construction and real estate sector provides personalized marketing strategies for consumers whose behaviors are examined through social platforms through Proptech.
We tried to choose the top 5 Proptechs initiatives based on Turkey, and we examined Endeksa, Zingat, Tapu.com, EmlakJet, and KolektifHouse.
1- Endeksa 
Endeksa is a platform founded in 2014, using big data analysis and machine learning methods to real value for all of Turkey. It also offers location data analysis and forecasting. Their goal is to democratize data and make it accessible for everyone, supporting institutions' data-oriented development. Endeksa has raised a total of $430K in funding since 2014. Endeksa is ranked 133,659 among websites globally based on its 268,466 monthly web visitors.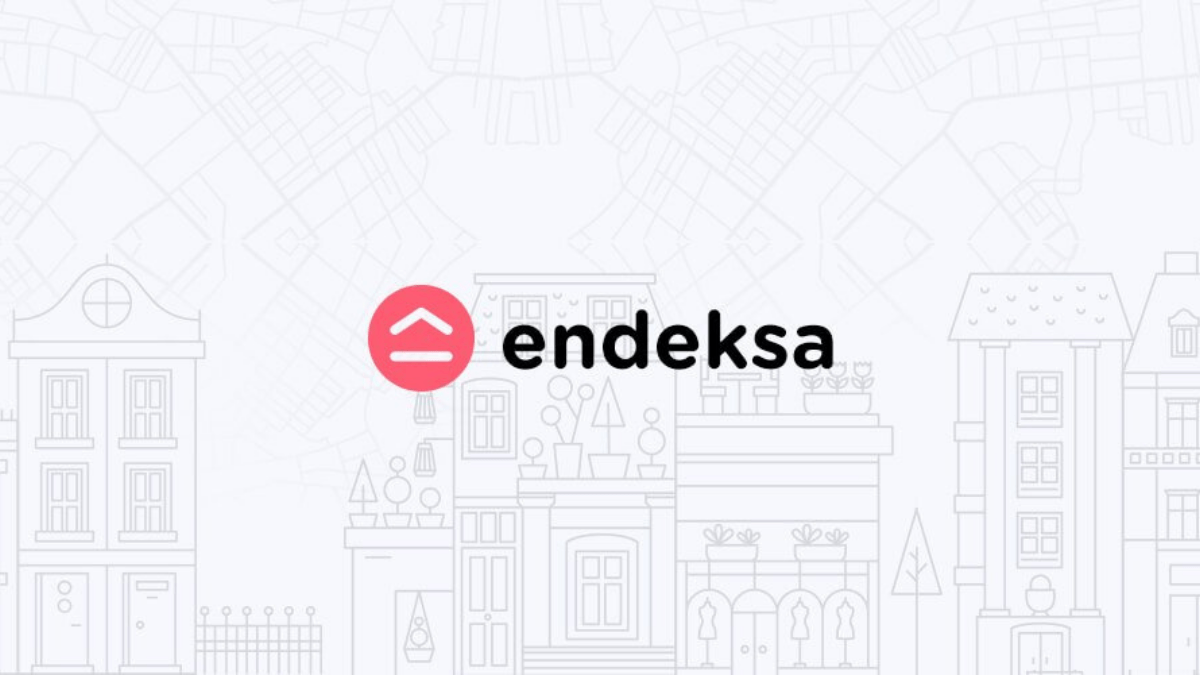 2- Zingat
Zingat is a real estate information and marketing platform that provides information that people need about real estate and brings them together. The difference between Zingat and other posting sites is the only real estate, and property offices can post advertisements in Zingat. For real estate transactions to be carried out quickly and productive, our individual users' sales and lease requests are directed to real estate offices. Zingat.com has raised a total of $12.3M in funding since it was founded in 2015.
3- Tapu.com 
Tapu.com brings together real estate with expertise reports with buyers. It can be considered as a new generation real estate marketplace. Title deeds are obtained openly with the bids of the buyers. Payment is made directly to the seller. Based on the idea that a real estate can find its market value with the offers of conscious buyers in a transparent market, and started its operations in 2015, and since then, Tapu.com has raised a total of $ 4.4M in funding. Tapu.com mediates real estate sales of corporate firms and individual sellers, especially banks and financial institutions.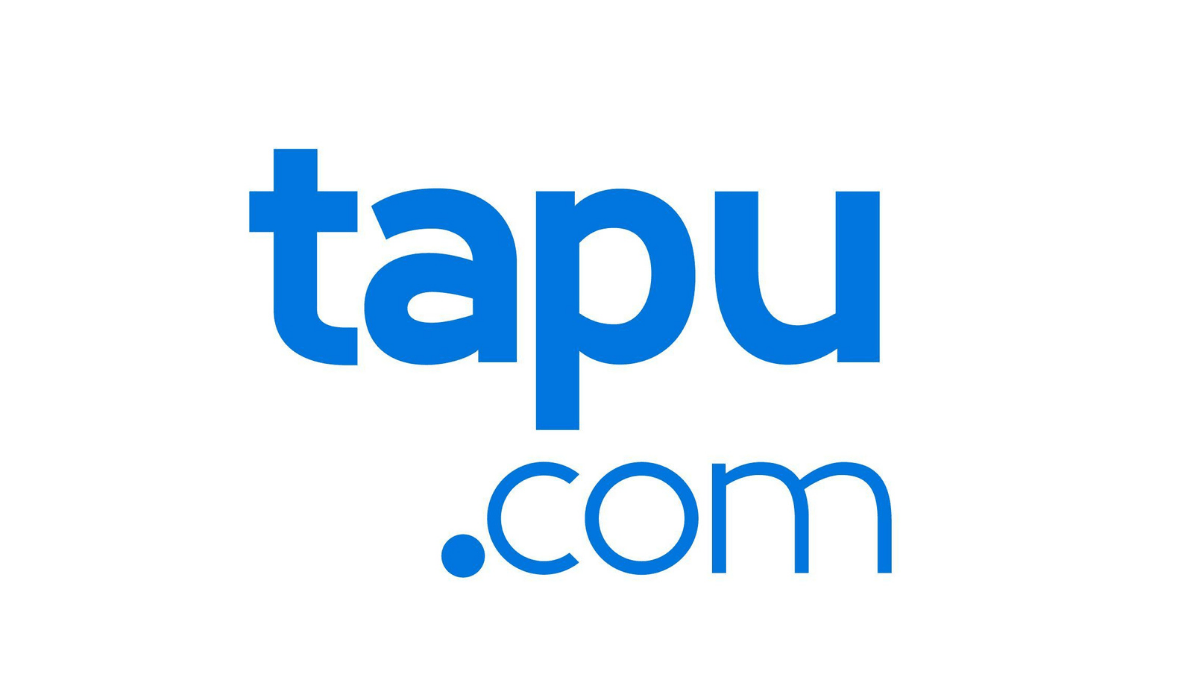 4- EmlakJet
EmlakJet.com was established in 2006 to rise in the real estate sector by bringing individual users and corporate business partners together with real estate offices with quality service and infrastructure. EmlakJet announced that it had joined iLab Holding in 2014. iLab Holding makes investments in newly emerged internet ventures in Turkey. EmlakJet is the only engine on the Google partnership real estate in Turkey.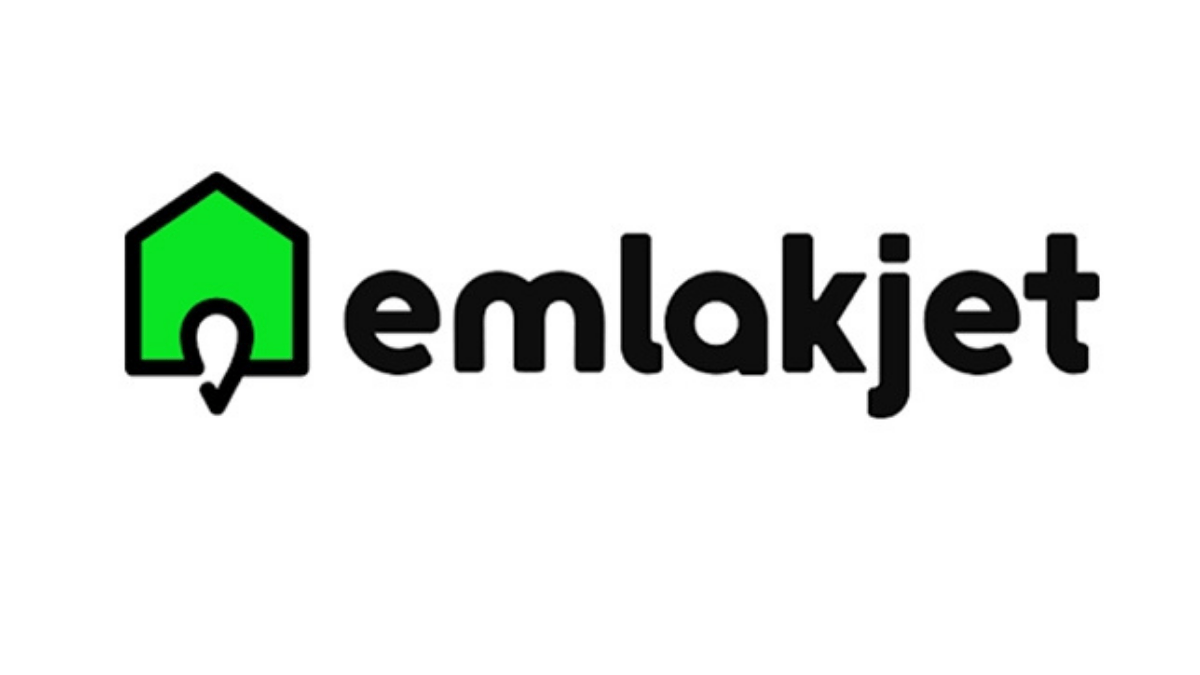 5- KolektifHouse 
KolektifHouse focuses on creating a collaborative workspace and increasing productivity in business life. In short, it creates new generation office solutions. Co-working space has become more popular, especially with the rise of underemployed internet start-ups. It was founded in 2014. KolektifHouse is trying to differentiate with its strategy focused on producing and encouraging communication between enterprises.