Turkey's First Digital Real Estate Brokerage Company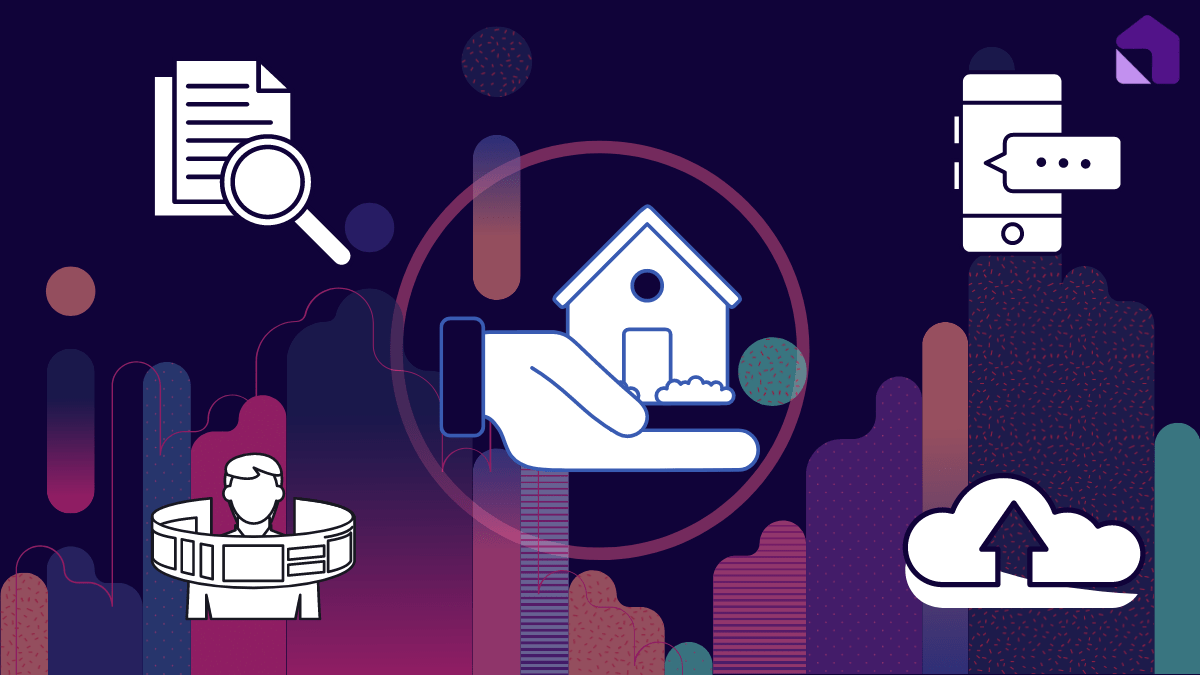 By any measure, real estate is considered to be by far the most important store of wealth in the world. Let us give you a clear picture. The value of the real estate in the world is worth almost 300 Trillion USD whereas the amount of physical money that exists in the world is approximately around 37 Trillion USD. Imagine 1% of the real estate in the world is exchanged. This will create a sales volume of 3 Trillion USD.
According to TURKSTAT (Turkey Statistical Institute), 1,348,729 housing sales occurred in Turkey real estate sector in 2019 which created a transaction of almost 440 billion TL (equivalent to 80 billion USD). As Turkey is one the most promising developing countries in the world with a young population, this leads to a growing economy and consequently higher real estate sales volume respectively each year.
Digital Real Estate Firms: Concept of Proptech
To clarify the digital real estate companies, the concept of Proptech is needed to be stated. Proptechs, startups in real estate sector, generates value by transforming brick-and-mortar real estate company structure into digitalized and customer-centric firms that benefit from economies of scale. They put technologically innovative products at their business core. They are challenging the traditional real estate sector with:
Disruptive pricing models
Models focused on efficiency, volume, and technology
Fast, transparent, and easy accessibility in digital environments
Success Stories in the World
Several Proptech firms were founded in recent years with the idea of digitizing real estate brokerage services in the world. The amount of investment that these firms have taken is over 450 million USD in the UK, over 250 million USD in Germany, over 50 million USD in Spain. USA based Redfin Company itself had 319.6 million USD total funding amount so far. Let's have a look at some examples from these countries.
Redfin: Founded in 2004 in the USA, Redfin charges buyer and seller 1% of the total sales price each only. Redfin has a market capitalization of 8 billion USD in the NASDAQ stock market by the end of 2020.
Website: https://www.redfin.com
Purplebricks: Founded in 2012 in the UK. The British company had 245.5 million USD total funding amount so far. Purplebricks uses a fixed-fee model for charging the seller in real estate transactions.
Website: https://www.purplebricks.co.uk/
Homeday: Founded in 2015 in Germany. The German company had 74.3 million USD total funding amount so far. Homeday uses a fixed-fee model for charging the seller in real estate transactions.
Website: https://www.homeday.de/en/
Housfy: Founded in 2016 in Spain. The Spanish company had 12.7 million USD total funding amount so far. Homeday uses a fixed-fee model for charging the seller in real estate transactions.
Website: https://housfy.com
What About Turkey?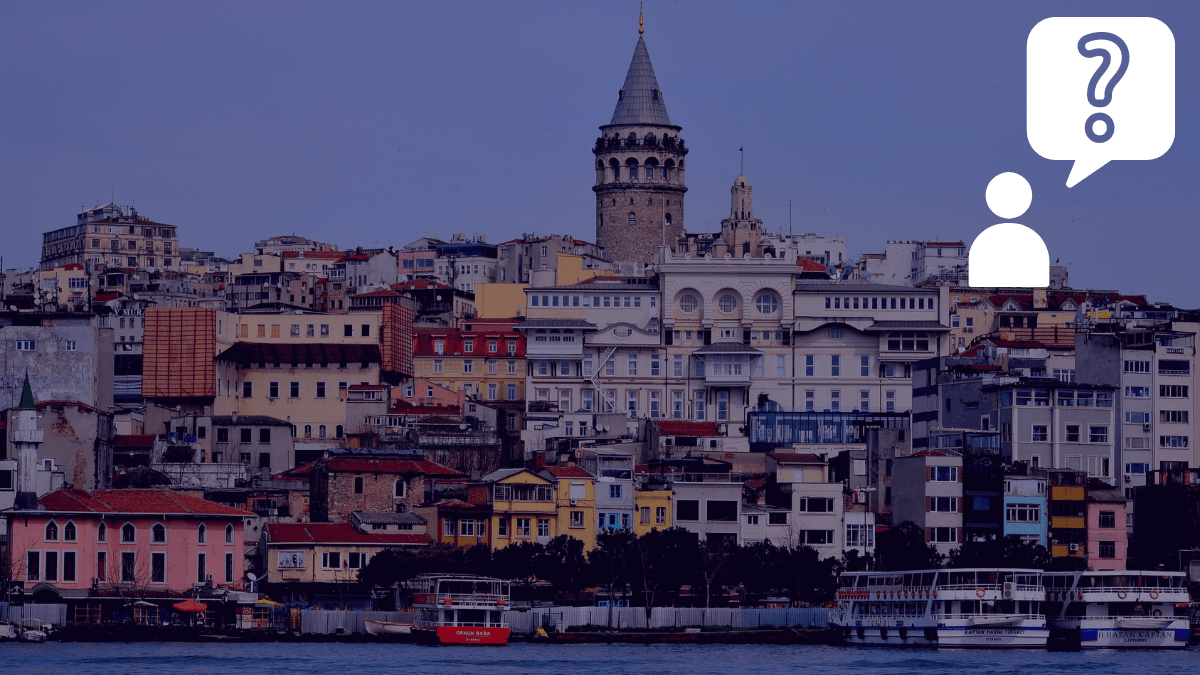 As trends and habits in Turkey are changing same as everywhere, there is an inevitable need for digitalization in almost every sector including the real estate sector in Turkey. Apart from the customer side, there are several reasons for the necessity of the transformation of traditional real estate companies. The main problems that are existing are as following:
Traditional real estate firms are trying to maintain their highly profitable business model by generating high commissions.
Even in case of earning high income, no reinvestments are made for the business in order to provide added value.
Totally agent-oriented working models exist that results to non-standardized, low quality service
There is lack of technology to provide personalized, practical, and convenient services.
These factors address the need for digital real estate brokerage companies in Turkey.
The Pioneer in Turkey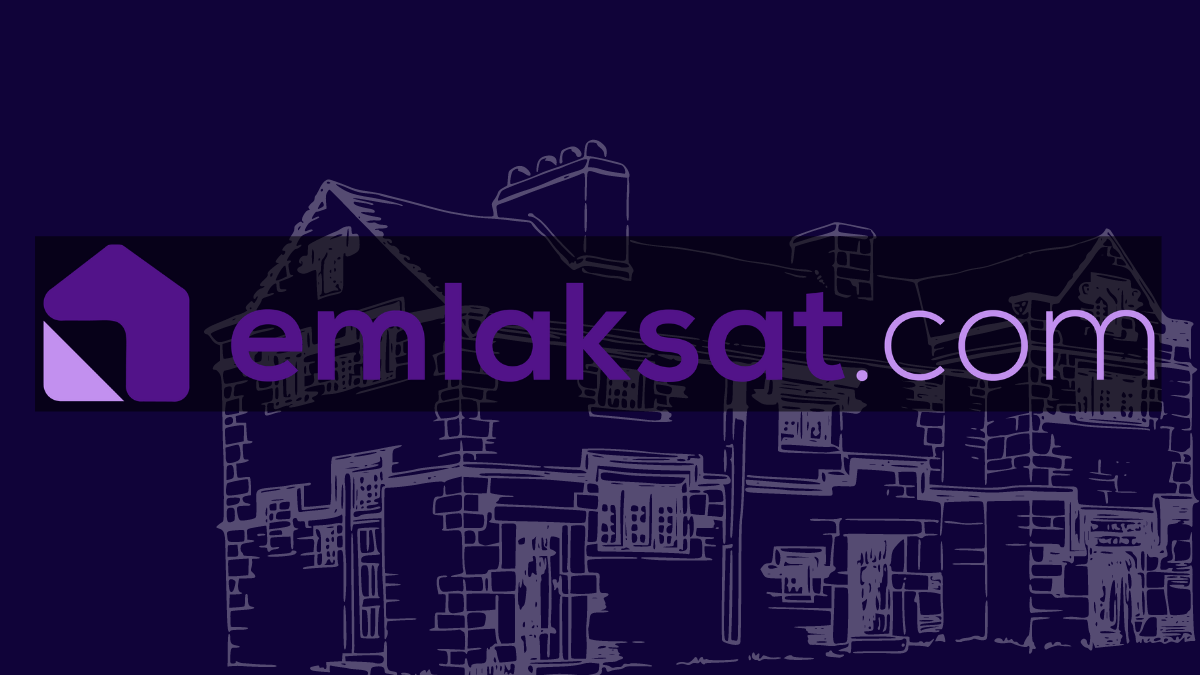 Emlaksat, as a pioneer, is a new startup in Istanbul being the first digital real estate brokerage company in Turkey. What mainly Emlaksat offers different than the traditional companies is a standardized premium service and the affordable fixed fee which is 9.990 TL from the seller's side. Upon signing the listing agreement with the seller, Emlaksat makes all the preparations for marketing the property in all digital channels within a week. Emlaksat makes a 3 months agreement aiming to sell the property in 45 days. The simple, clear, and effective way of house-selling is placed on the core of the business plan.
Additional services Emlaksat is offering compared to a traditional agent:
Easy and safe door opening with smart key integration
Cleaning the property, placing disposable overshoe cover machine next to the door
Professional photo shoot
3D virtual tour preparation helping customers to see the property virtually
Professional property valuation report
Marketing your property in featured category in all real estate portals
Instant, efficient access to information such as seeing offers made and number of appearance of listings, etc. through the mobile application
Digital marketing with different online channels like Instagram, Facebook
Marketing the property also for foreign real estate buyers
Digital, faster and convenient solutions are expected to differentiate Emlaksat in Turkey real estate. Emlaksat aims to be a game-changer in the Turkey's real estate sector.
* Emlak = Property, Sat = Sell, Emlaksat = Sellproperty