Comparison Between Turkish and Spanish Real Estate Markets
When we see Spain's paintings, stunning architectural style, and golden beaches, we find ourselves dreaming of investing in Spain's real estate. On the other hand, Turkey's scenery, unique history, clean air, climate, magnificent tourism regions, and Turkish cuisine make Turkey very attractive for making Turkey's real estate investments. However, when we listen to the sound of reality in this article, we remember that many details need to be considered.
In this article, we will review the Spanish property market and compare it to Turkey.
Turkey and Spain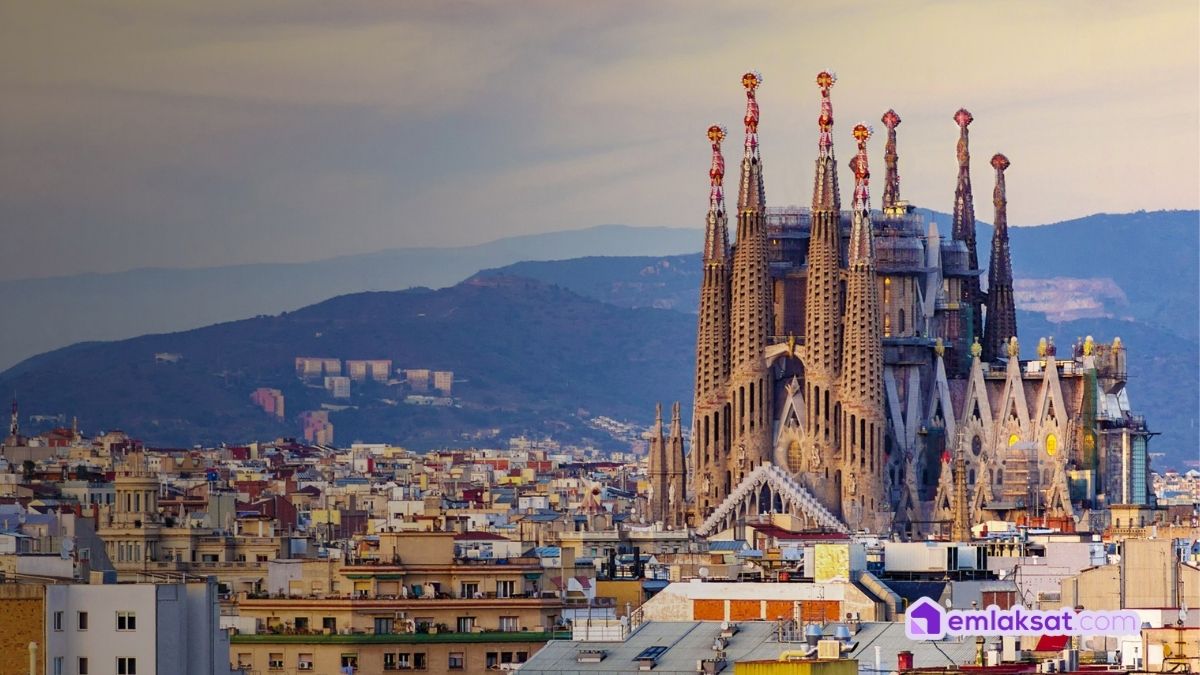 Let's first take a look at the populations of these two beautiful countries. According to the data recorded in 2018, the population of Spain was recorded as 46.7 million, while the population of Turkey was 81.4 million.
On the other hand, the GDP value for Spain was $ 1,394, while the GDP value for Turkey was $ 754 in GDP data recorded for 2019. It is possible to say that the GDP values of these two countries are pretty close.
Let's take a look at home sales in second hand. While second-hand house sales in Spain were recorded as 510,000 in 2018, second-hand house sales in Turkey were recorded as 723,826 in 2018.
The traditional Real Estate Commission rate is set at 5-6% in Spain. The percentage of this commission in Turkey is determined as 4%.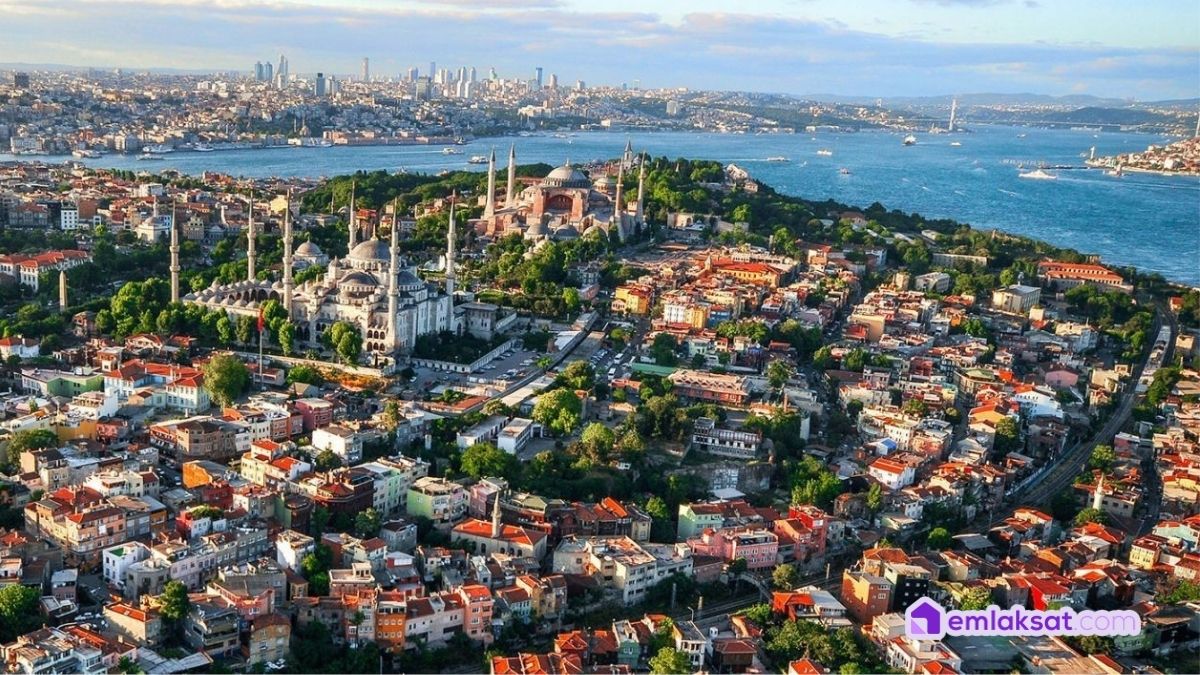 Proptech Startups
Let's talk about 3 proptech initiatives that came to the fore in Spain; Housfy, Housell, Prontopiso. Housfy is an online real estate agency that sells properties without commission or intermediaries. Housfy was founded in 2016 and received € 12.7M investment. . Through its platform, Housell offers buyers and sellers a new way to improve and streamline their buying and selling processes, including an alternative brokerage service at a flat rate. Housell was founded in 2017 and received € 13.0M investment. ProntoPiso is a real estate agency that lets users search for apartments and homes. Finally, Prontopiso was founded in 2017 and received € 22.8M investment. In total, € 48.5M was invested in this business model.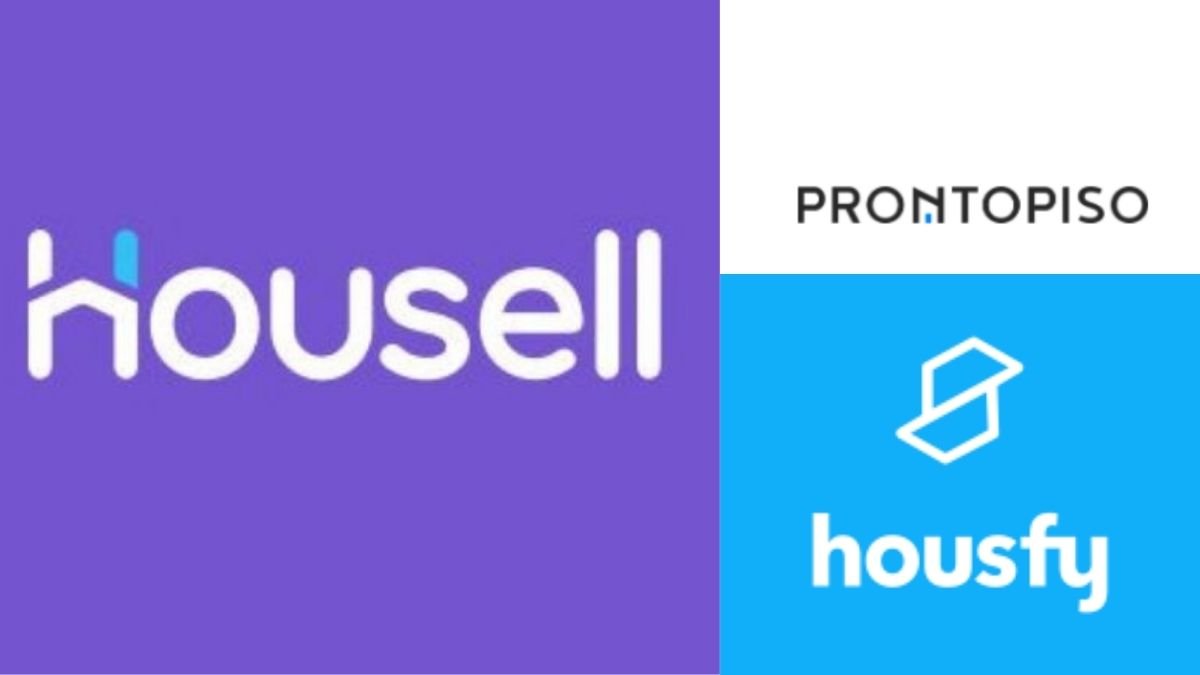 However, there has been no such initiative before in Turkey. There is such potential in the Turkish market. Emlaksat is a new venture that is a pioneer in Istanbul as Turkey's first digital real estate brokerage company. What Emlaksat offers to its customers, unlike traditional companies, is a standardized premium service and an affordable fixed fee set at 9,990 TL by the seller. After signing the quotation agreement with the seller, Emlaksat makes all preparations for the presentation and marketing of the property in all digital channels within one week. Emlaksat creates a 3-month agreement to sell the real estate in 45 days. The simple, straightforward, and effective way to sell homes is placed at the business plan center. For more information about this do not forget to check our article about Turkey's First Digital Real Estate Brokerage Company .