Is Proptech the Future of the Real Estate Sector?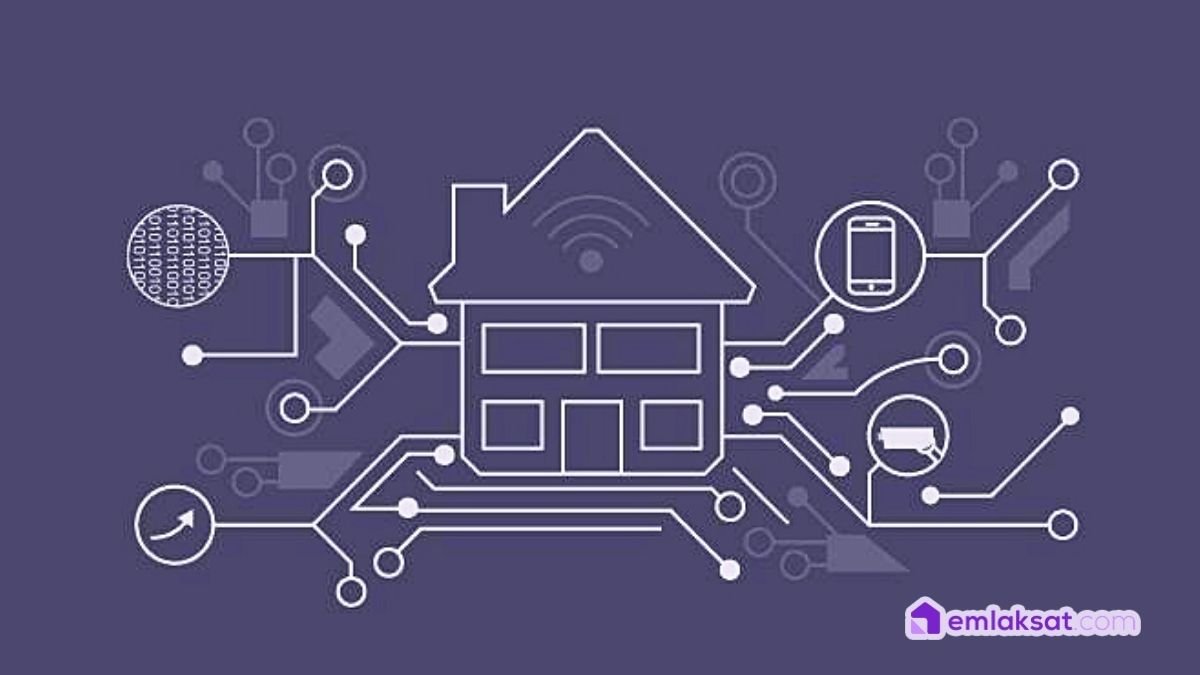 The current COVID-19 problem has led to innovation on a scale never seen before. One of the most important examples of industries that become popular in this volatile environment is proptech. Let's examine what Proptech is and how it brings innovation to real estate.
Digitalization Is Not a Preference
With the widespread use of the internet, digitalization has become a necessity rather than a choice. Companies that turn to digitalization can take a more active role in their field of activity. The Covid-19 pandemic, which affected all sectors and brought life to a halt, also caused all humanity to rediscover digitalization. Digital methods called "PropTech" came to the fore once again, as real estate activities, where one-to-one relationships are intensely experienced, were also hit by the epidemic. Meetings with people who want to buy a house have been moved to online channels.
Presentations were made to customers on digital platforms, and even the indispensable bargains of sales were made through video calls. Following the customer's purchasing decision, payments began to be made online, including Bitcoin-style cryptocurrencies.
What Is Proptech?
Proptech is a collective term used to describe the combination of the words "property" and "technology" and technology that creates innovations in the real estate industry. These new concept proptech solutions simplify and redefine how people rent, research, buy, manage and sell properties. Proptech supports residential and commercial real estate; It benefits investors, brokers, developers, and customers.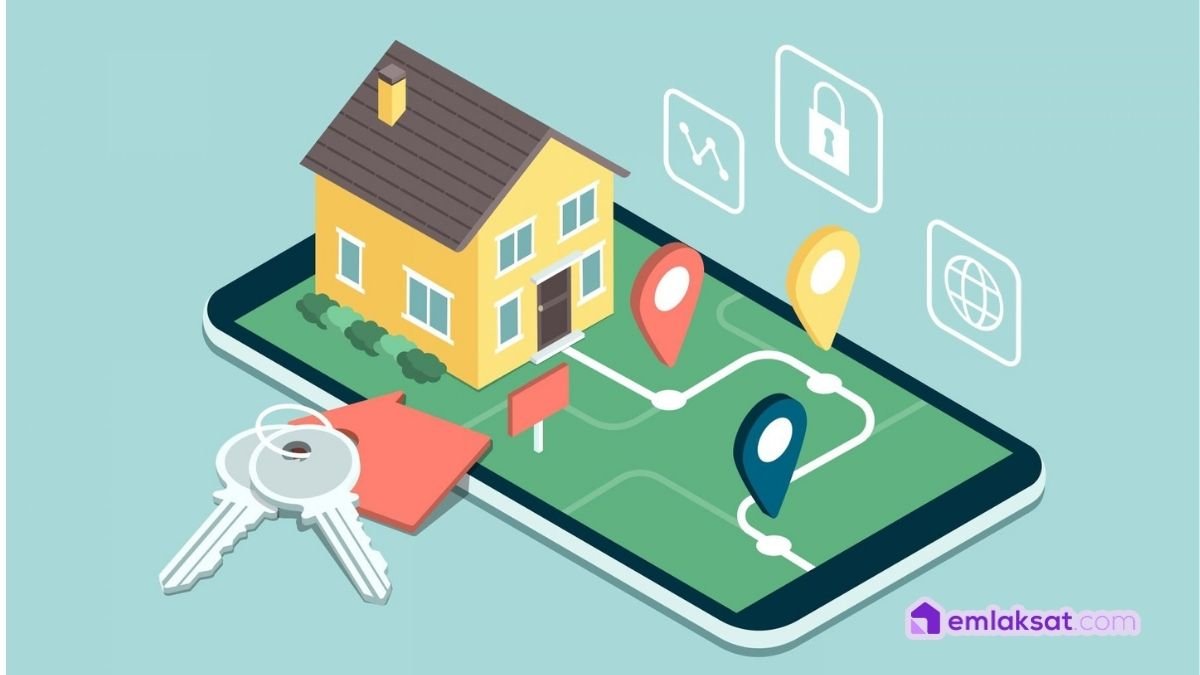 Proptech's Future
While the COVID-19 disrupted the solutions responsible for proptech's salient rise, it also encouraged the growth of other proptech technologies.
These proptech technologies, hitherto dormant, are now beginning to emerge and evolve to meet market demand and change consumer expectations.
Here are future proptech solutions that we can expect to expand as we move towards the new normal.
Space Planning
With the COVID-19 crisis straining the physical distance, employers need to create conditions for safe office space. We can see the emergence of smart space planning solutions designed to meet the demand for both a safe workplace and an optimal collaboration environment.
Touchless Asset Control
The COVID-19 outbreak has redefined how we think of physical contact with surfaces. Everyday surfaces such as elevator controls, light switches, or door handles are now possible infection vectors.
Contactless access and presence control systems may become the new normal in the way we move around and enter buildings.
All-In-One Building Management Platforms
Multiple tools and technologies installed in a building will create a lot of data and asset load to manage. Centralized platforms provide property managers with usage-based information about technologies and services installed in the building.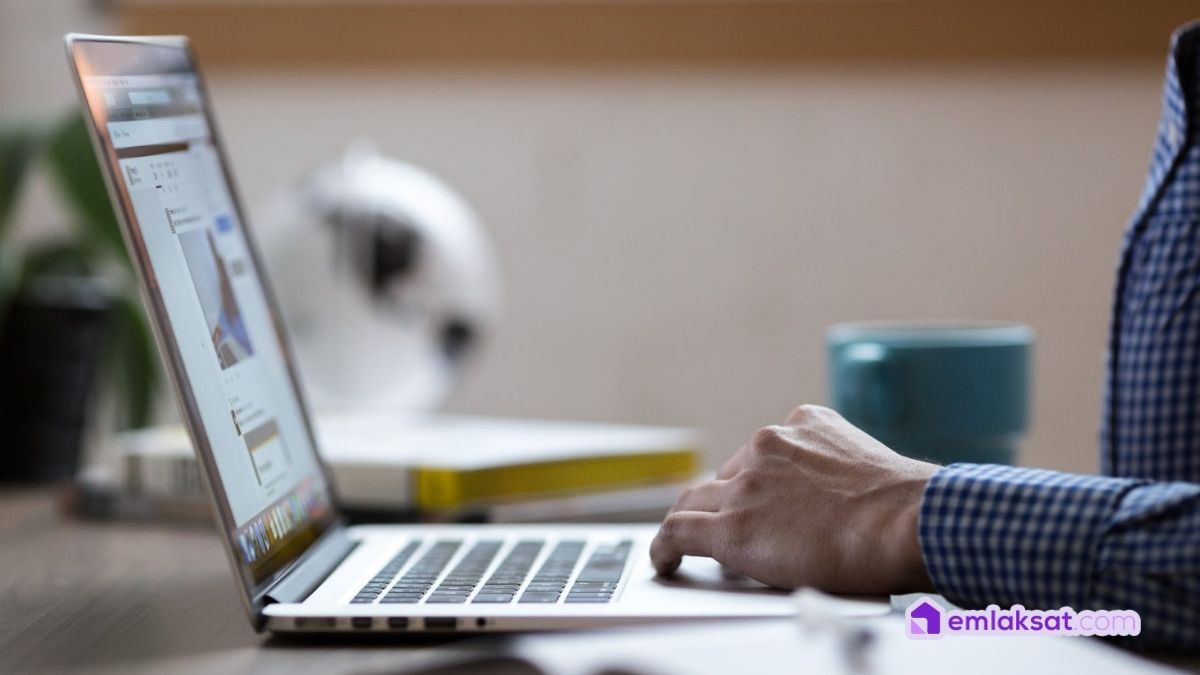 Smarter Property Valuation
Real estate valuation typically requires multiple steps to determine the fair market value – usually, it requires face-to-face meetings. Manual data checks and entry are becoming increasingly inefficient. Property valuation software simplifies the process, allowing brokers to work remotely and increase productivity. By using AI that analyzes various databases, real estate appraisal software streamlines the business appraisal process. While automated valuation models do not entirely replace manual property audits, they are an essential option in times of crisis when face-to-face meetings are not always possible.
More Effective Platforms for Brokers and Agents
In difficult times for real estate, the key to keeping sales alive is efficiency. We can expect the emergence of innovative platforms that combine high-performing brokers and increase their efficiency.
Construction Documentation Platforms
Enabling as many remote jobs as possible in real estate helps improve safety and allows construction managers to keep track of jobs on-site at every stage. Intelligent construction documentation platforms give construction managers the chance to fully immerse themselves in the construction site process and address potential problems.
Tenant Supporting Solutions
The COVID-19 pandemic has plunged economies around the world into crisis. Almost overnight, people lost their source of income. This crisis has led to the strengthening of affordability plans and services that provide hosting assistance. For example, tenants' rental solutions allow you to rent a house with the option to buy later.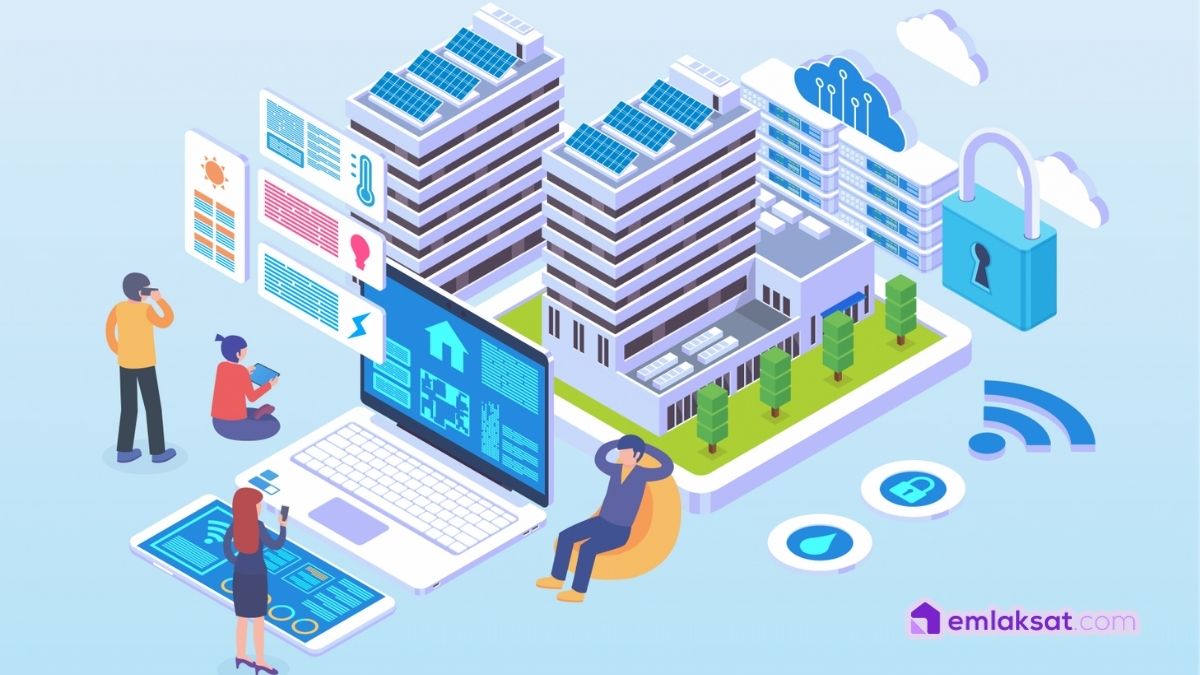 Analysis of Multiple Interconnected Entities
Investment decisions and efficient asset management have been greatly affected by the epidemic. Combining data from multiple sources, advanced analytics gives real estate professionals a chance to make more accurate and relevant data-driven decisions. AI based real-estate analytics platforms help make efficient investment decisions by connecting various data feeds and outputting valuable and actionable insights.
Technology-Assisted Real Estate Tours
To comply with social distancing rules and limit a possible infection, brokers can offer potential home buyers the opportunity to visit their future homes using the technology.
Self-guided tours are another example in this industry. Homebuyers equipped with an app can open the doors without touching them and take the building on a guided tour. Sensors installed in the building monitor the activity and provide security.
Proptech Supports Innovation in Real Estate
The widespread use of digitalization has become popular in the real estate sector, as in every industry. However, in the future, smart office planning, remote expert tools, real estate valuation, and multi-layered automation solutions will capture a large part of the real estate of the future.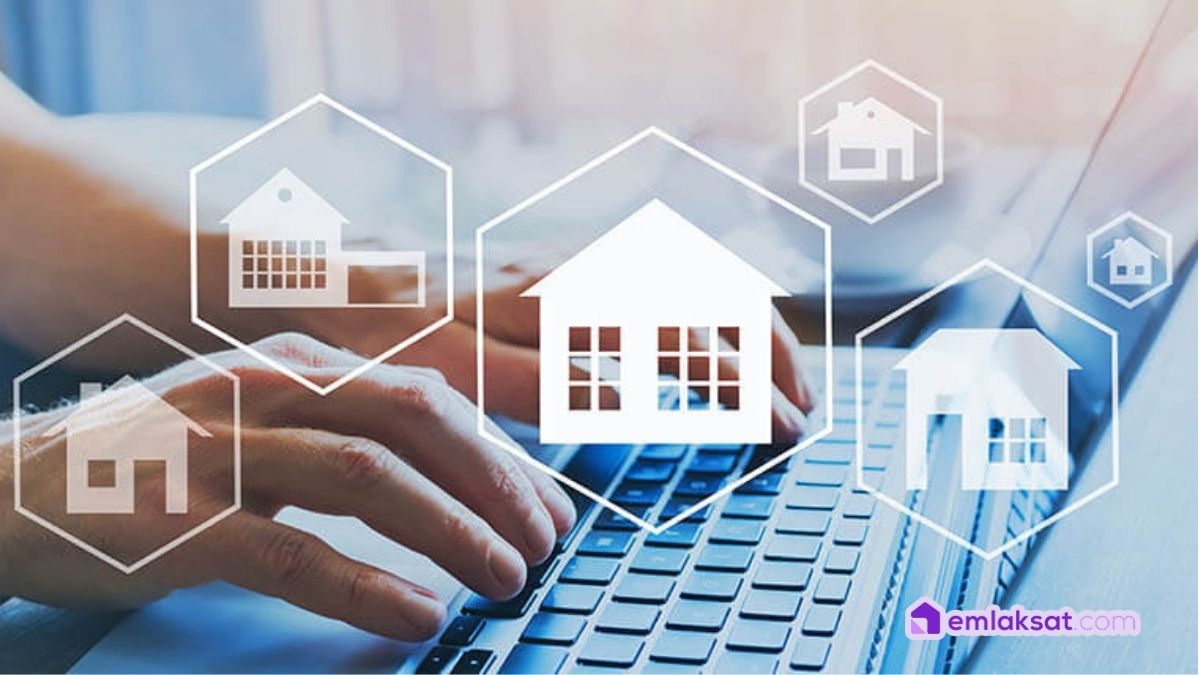 The Pioneer in Turkey
Emlaksat, as a pioneer, is a new startup in Istanbul being the first digital real estate brokerage company in Turkey. What mainly Emlaksat offers different than the traditional companies is a standardized premium service and an affordable fixed fee which is 9.990 TL from the seller's side. Upon signing the listing agreement with the seller, Emlaksat makes all the preparations for marketing the property in all digital channels within a week. Emlaksat makes a 3 months agreement aiming to sell the property in 45 days. The simple, clear, and effective way of house-selling is placed on the core of the business plan. Digital, faster, and convenient solutions are expected to differentiate Emlaksat in Turkey real estate. Emlaksat aims to be a game-changer in Turkey's real estate sector. For more information do not forget to check our article about Turkey's first digital real estate brokerage company.