European Proptech Investments
Proptech funding in Europe has grown by 550 percent in the last five years. Proptech investment fund PropTech1 Ventures has put together a solid research report on proptech. More specifically, the firm is today releasing an analysis of the European proptech landscape, examining trends and key market developments in this growing space.
According to the research, despite its relatively early phases of development in Europe, the sector has shown steady growth signals over the last few years.
According to Proptech1, only €77 million was invested in the proptech sector in 2014, a number that has since ballooned to around €500 million (a jump of roughly 550%).
Big funding rounds for companies like TopHat and Nested (UK), McMakler (Germany), Spotahome and Badi (Spain), Finalcad (France), and even some early consolidation have recently occurred (e.g., Jeff in the Spanish market).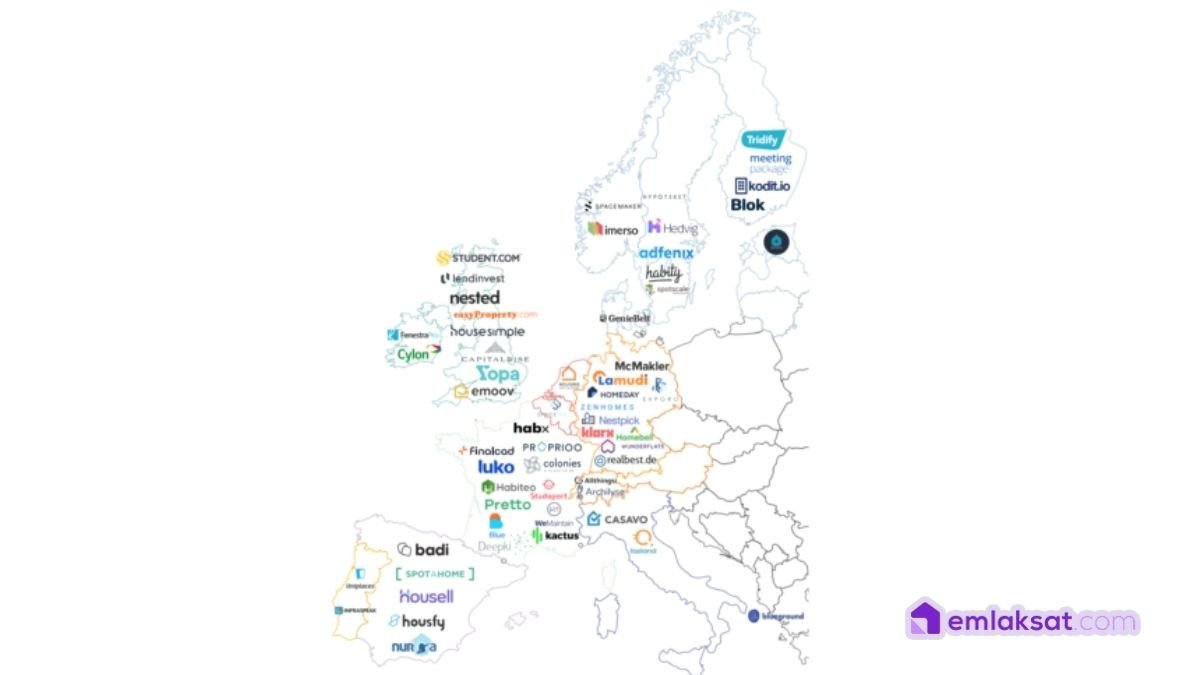 Germany is the most investor of proptech startups in the world. Vito ONE, Viessmann's proptech investment arm, comes in #1 with 15 investments, followed by three other DACH-based VC investors: BitStone Capital, PropTech1 Ventures, and SIGNA Innovations, the investment arm of the same Austrian real estate company.
Kima Ventures, Seedcamp, Pi Labs, and black print Booster are pretty active in this sector.
In the news today, A/O PropTech just announced a €250 million fund to invest in proptech companies on a long-term basis, so expect more activity.
According to the report, the UK has the largest share of overall European proptech investment volume. However, the sheer number of proptech startups paints a different picture: the UK, DACH area, and France dominate Europe in terms of finances book, although Spain and the Nordics closely follow them in terms of finances volume.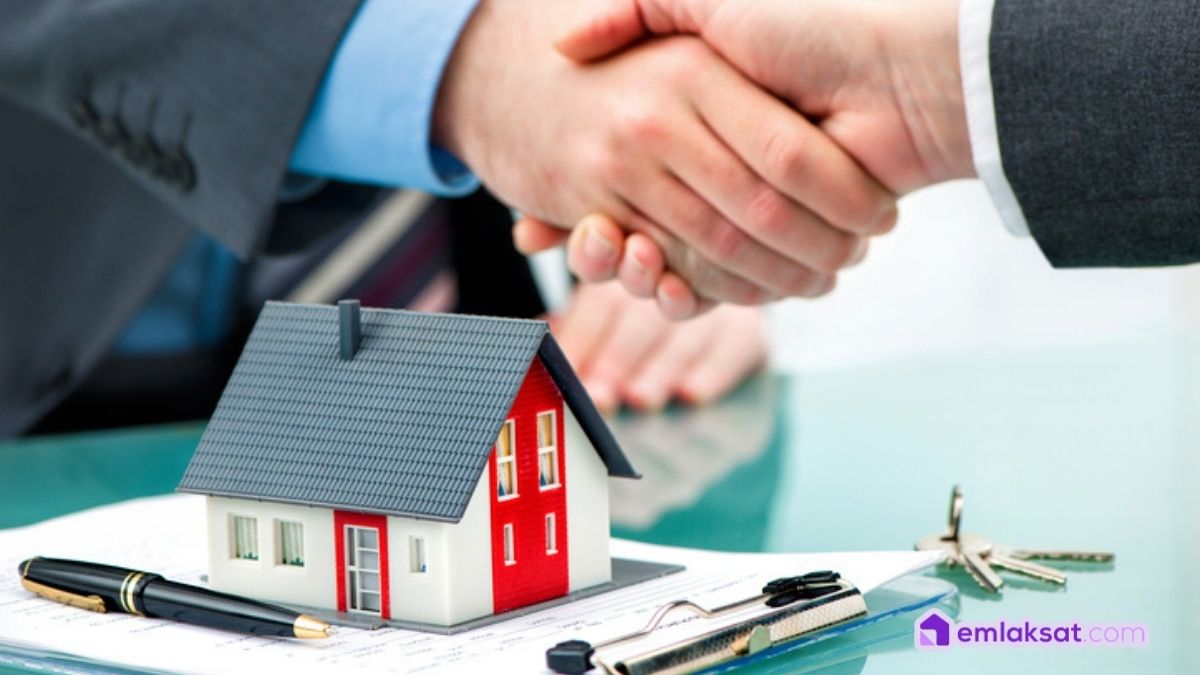 The Pioneer in Turkey
Emlaksat, as a pioneer, is a new startup in Istanbul being the first digital real estate brokerage company in Turkey. What mainly Emlaksat offers different than the traditional companies is a standardized premium service and an affordable fixed fee which is 9.990 TL from the seller's side. Upon signing the listing agreement with the seller, Emlaksat makes all the preparations for marketing the property in all digital channels within a week. Emlaksat makes a 3 months agreement aiming to sell the property in 45 days. The simple, clear, and effective way of house-selling is placed on the core of the business plan. Digital, faster, and convenient solutions are expected to differentiate Emlaksat in Turkey real estate. Emlaksat aims to be a game-changer in Turkey's real estate sector. For more information do not forget to check our article about Turkey's first digital real estate brokerage company.