PropTech Startups and Investments in Latin America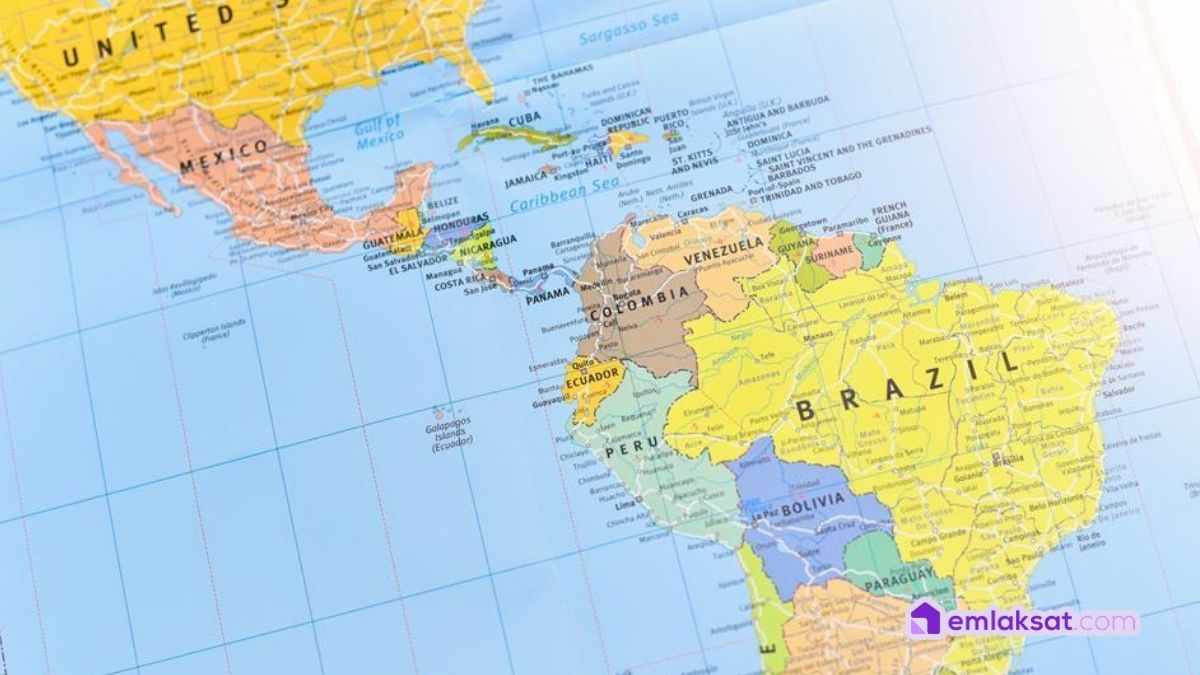 The real estate sector is one of the most vital sectors in economic activity however, one of the last to engage in digitization processes compared to other relevant industries in Latin America. Faced with this delay, there exists a huge opportunity to revolutionize and innovate in the real estate sector, resulting in a disruption in the traditional real estate market. That is to say, the real estate industry in Latin America is beginning to experience a take-off with the emergence of PropTech.
Mexico and Brazil are countries that show high adoption to the disruptive technology in real estate industry, as well as Chile and Argentina. This is positive as these countries are highly influential on the rest of the region due to their size and economy. Other countries are contributing to the wave of PropTech more slowly.
There are more than 350 PropTech companies in Latin America overall, distributed mainly in Brazil. Many international venture capitals such as Manutara and Construtech Ventures Brazil are keeping an eye on the startups in the real estate industry in Latin America.
The first and foremost investment fund and accelerator in Latin America is View Accelerator, born in 2018. View Accelerator is focused mainly on promoting and investing young PropTech companies. It aims to find best early-stage investment opportunities in PropTech and add value to them through the experience of its investors and its program. The fund is originated by two corporations named Tierra y Armonía and Grupo Guía, together with Bluebox, the largest corporate venturing firm in Latin America.
Successful PropTech Companies in Latin America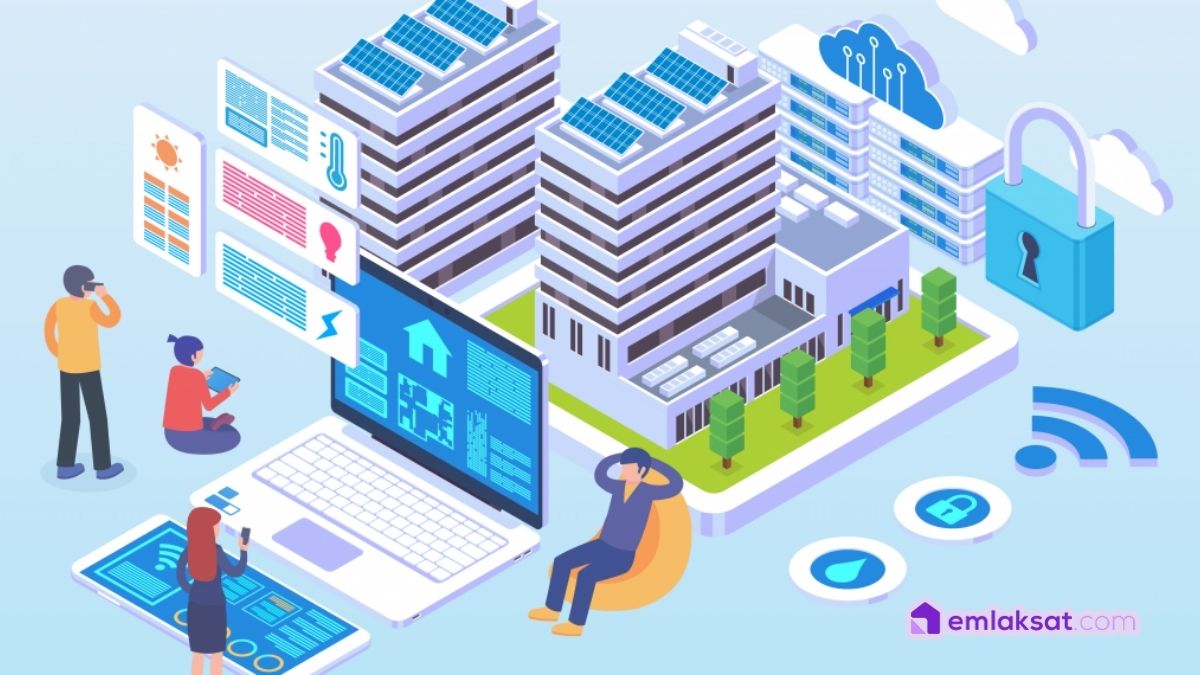 Some successful PropTech startups that have an accelerated growth in Mexico are Homie and briq.mx, in Brazil Loft and VivaReal, in Chile Comunidad Feliz (recently also in Mexico) and in Colombia Zillow-inspired La Haus.
VivaReal is the most famous and the biggest online real estate company in Brazil. It lists over 5 million properties which receive 15 million hits per month. Whereas Homie, in Mexico, uses AI (artificial intelligence) to help property owners and buyers find and reach each other faster.
One of the most successful PropTech startups in Latin America, Brazilian Loft, makes the experience of buyer and seller completely online by digitizing agreements between parties. The digital platform of Loft leverages machine learning and transaction data to price houses and apartments at unit level. Loft raised $175 million in new investment last year in 2020. The company announced more than $150 million annual revenues in 2019 and transacted more than 1000 properties. Beginning with 100 employees, it completed 2019 with approximately 450 employees with its team.
Future of Real Estate Market in Latin America
It is often a very long an expensive process to buy or sell a home in Latin America due to bureaucratic procedures. It has many complicated legal paperwork and mortgage rates can be surprisingly high. Buying or selling property in Latin America can be harder than the rest of the world. With the improvement of PropTech, real estate startup companies in Latin America are bringing new technology and convenience to the real estate market.
Latin America is becoming aware and understanding the needs of the real estate market nowadays. By observing and imitating more established PropTech markets like US and Europe, Latin America can optimize the learning curve. As a result, there exists a great opportunity for startups and investors to grow in Latin America.