PropTech Investments in the United States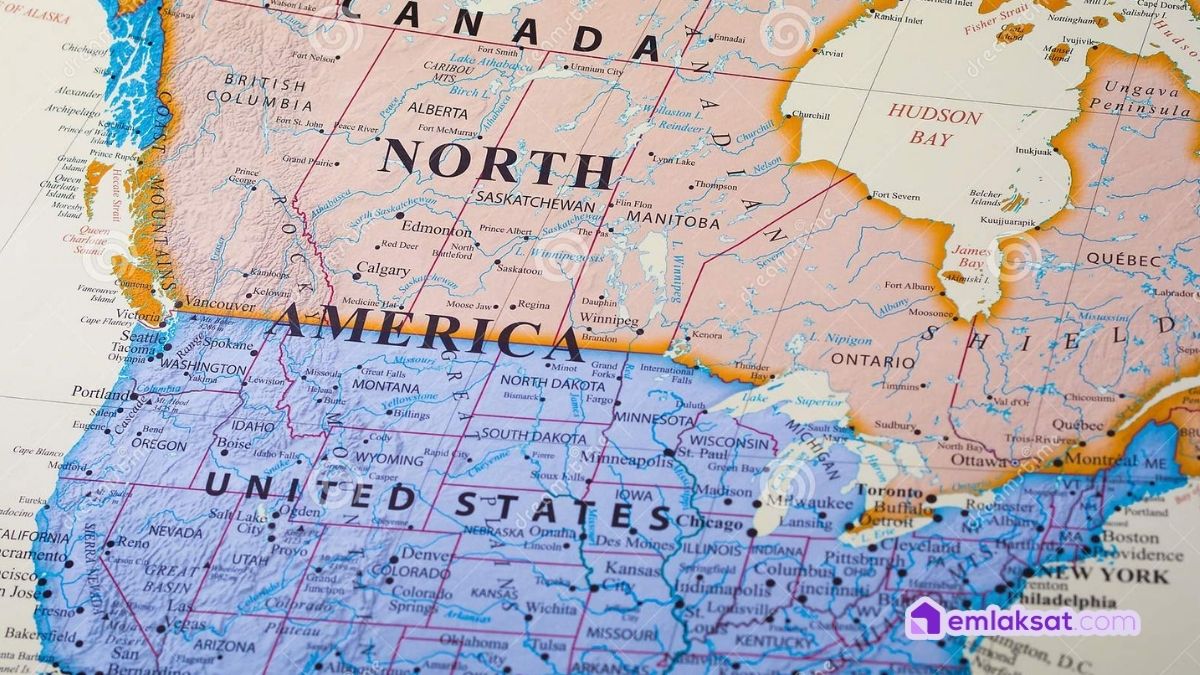 The traditional real estate market is being reshaped by the evolution of artificial intelligence, blockchain technologies and Internet of Things. These technologies assist real estate incumbents to execute transactions more accurately and successfully. As these technologies keep growing and become more broadly applied, PropTech investments in the United States will automate to its full potential.
Real Estate Industry in the US
According to the National Association of Realtors (NAR), the real estate market is growing fast nowadays. It has reached the highest level in the United States since 2006. The number of existing home sales in the US totaled over 5.6 million, with medium price of $310 thousand, in 2020. Therefore, investing in technology is promising for the real estate startups.
Geographically, PropTech companies in the United States have the lion's share in the world, with European PropTech companies following the leader. 60% of the PropTech companies in the world are established in the US.
The number of PropTech (or ReTech, as it is called in the US) businesses have exceeded 2000. Going into some more data, there are approximately 6 PropTech startups for every 1 million people in the US. 53% of these startups are involved in residential property segment while 38% are in the commercial sector.
The expansion of PropTech business activities across the US is mainly located in three cities: Boston, New York, San Francisco. However, the activities are not limited to those areas, the expansion is heterogenous.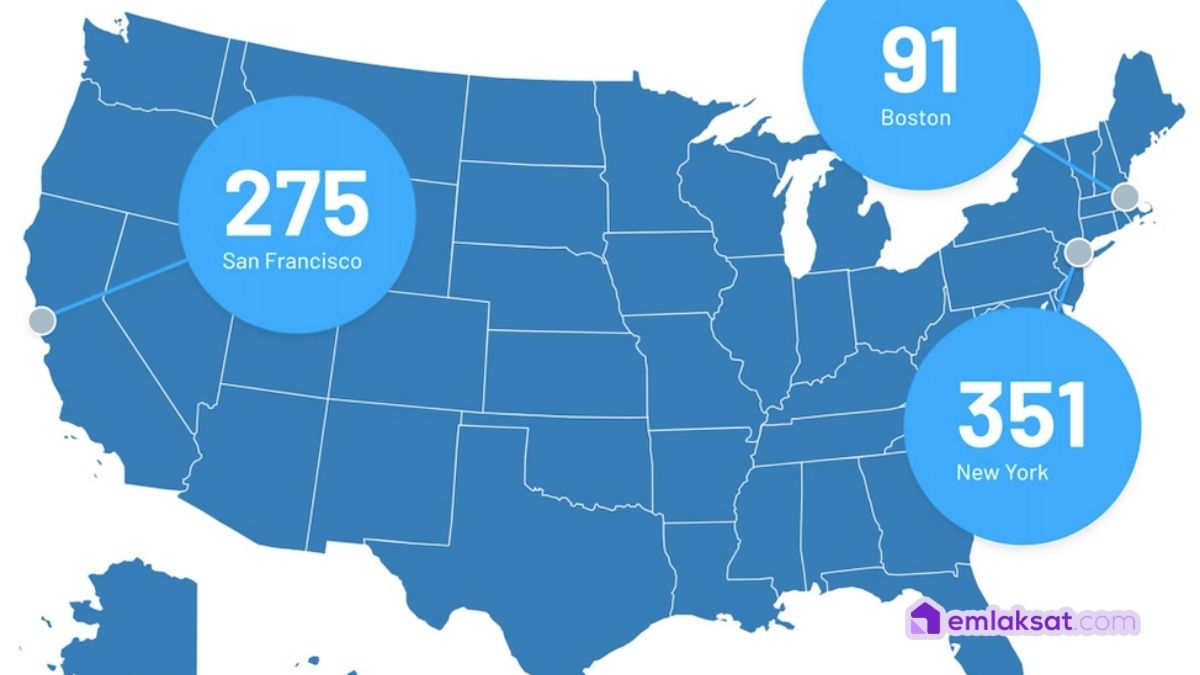 Top PropTech Startups in the US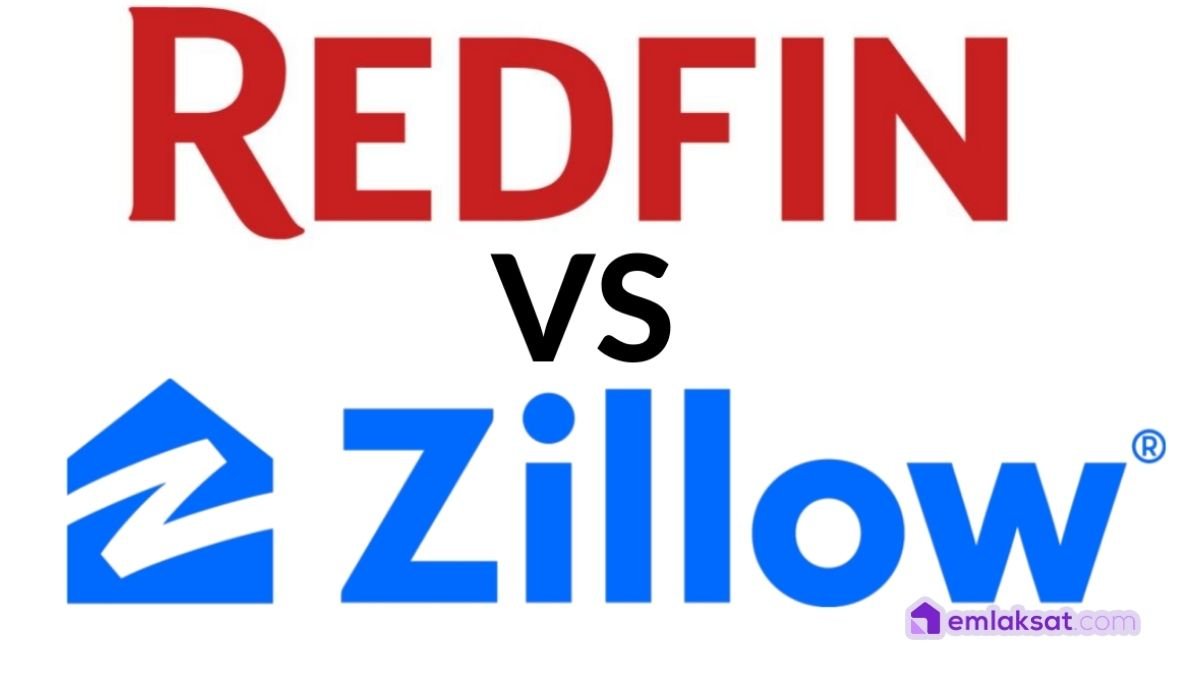 Zillow
Zillow is the very first startup in the PropTech industry founded in 2005 with a net worth of $30.76 billion as of June 2021. It went public on 20th of July 2011 at $20 per share.
The company is an online real estate marketplace that provides relevant information about real estate, that finds and shares information about homes and mortgages. Zillow allows sellers to control over their timeline.
It is mainly known for Zestimates – estimates of home values that are algorithmically generated based on massive amounts of data. A Zestimate incorporates public, MLS and user data into Zillow's proprietary formula. It also takes into account location, home facts or market trends.
Some of Zillow's lead investors are: TCV, Benchmark, Legg Mason and PAR Capital Management. It posted its most profitable quarter in company history in the fourth quarter of 2020 with a reported net income of $46 million.
Zillow Group also acquired Trulia for $3.5 billion in 2015. Both sites are real estate databases that provide for-sale and renal listings and connect people with real estate agents.
Redfin
The Seattle based company was established in 2004 and is known to be a provider of brokerage services and real estate search. Nowadays, it operates both in the United States and in Canada.
It has a total funding amounting to $320 million. Its main investors are Durable Capital Partners, Glynn Capital Management, Wellington Management and Tiger Global Management. With its business model based on sellers paying Redfin a discounted fee (1% or 1.5% to list the seller's house), Redfin undercuts competition.
The company went public on 28th of July 2017 and the IPO raised $138 million. Its initial public offering was priced at $15 per share. As of June 2021, Redfin's net worth is $6.65B.
Compass
Compass is another real estate tech startup with $1.5 billion funding that offers renting, buying, and selling through its online platform. It was established in 2012 and operates in over 22 regions in the US. One of its lead investors is Qatar Investment Authority.
The online platform of Compass helps the entire selling and purchasing workflow and its tools help the agents to serve better to clients and manage their time. The main differentiator of Compass from its competitors stems from its technological excellence. Compass agents close around 7.4 deals a year.
The firm went public recently at $18 per share. At the time of going public, the company was valued a bit over $8 billion. By the end of the first day of trading, the stock was at $20.15. This gave the growing company a market cap of $7.9B.
Opendoor
Opendoor is a PropTech startup that operates an online real estate framework that is used for the sales process of home buying and selling. Incorporated in 2014 in San Francisco, their application helps users to buy and sell properties in a very convenient way. It has a competitive advantage with its flexibility: it gives the seller the chance to cancel the sale any time before closing, without penalties.
The amount of total funding Opendoor has is $1.9 billion. BlackRock and General Atlantic are 2 of its lead investors. Opendoor decided to trade as a public company at the end of 2020. Its stock was priced at $29 per share when it began trading at Nasdaq.
The Future of PropTech in the US
Some of the main drivers for PropTech growth are Artificial Intelligence and automation of real estate data, Internet of Things with drones enabling 360-view display, chatbots for customer integration, big data and digitization of property data assets and virtual reality development for better customer acquisition.
The soaring growth of the PropTech market leaves no choice but to invest in property technology to the incumbents in the real estate industry. Because the coronavirus pandemic stopped us in our tracks, it has given the sector an opportunity to assess progress.
Real estate companies should reassess their existing systems and find ways – by emerging technologies such as the smart contracts and blockchain – in order to efficiently connect to a wider range of ecosystems.
If you want to learn more about PropTech Startups and Investments around the world, you can check Emlaksat Blog!